If you're tired of what's coming on television, then you should consider alternatives to cable TV. Most of the time the channels that come on cable TV have shows that are repetitive. It's a good option to explore the shows available on other platforms.
You May Also Like to Know About How to Work Online Jobs
Alternatives to Cable TV
Here are some alternatives that will help you discover news shows. They divide the shows you find into categories and will be suitable for unique members of the family.
Disney+
The reason why this is one of the top alternatives is because of the total number of shows that are available. Not only will you find the Disney classics, but shows from Marvel, DC, and others are available.
Finally, you will discover shows that are suitable for children as well. This way you don't have to worry about keeping them entertained.
When going through cable tv options, not all children will like all shows. This is why if you have a streaming service you can put on whichever show the children like.
Hulu
Hulu is an option that is more for original series hat you won't find on any other platform. Nevertheless, you will find other favourites there as well.
The only con is that Hulu comes with advertisements. Therefore, if you want to avoid watching commercials, then you will need to pay something extra which will get you out of having to watch commercials.
Netflix
This is one of the most popular alternatives to cable TV. Almost everyone opts for Netflix first considering it was one of the channels that made a fast name for itself.
On top of that, Netflix already comes with an option for children. You can easily activate that and have a profile especially just for children. However, there are many shows that are on the original platform, which comes with children friendly and family friendly shows.
Netflix comes out with original movies and series on a regular basis. Hence, you will always be exposed to a plethora of choices that aren't on the other platforms.
Amazon Prime
Amazon is widely known for online shopping. However, the company has made its way through to the streaming service industry and with a massive collection.
Whether it's series, movies, or even documentaries, Amazon Prime has a collection from almost everything. In fact, most of the new movies are often released on Amazon Prime first over the other streaming channels.
Another good part about Amazon is that you can easily rent the movies or shows that you cannot find in the media library. Be aware that the rental period expires, so make sure to watch it while you still have access to it.
Apple TV+
There isn't one who is not aware of the brand. It has made a name across the globe from its electronic devices. Now, it's a part of one of the fastest rising industries.
Apple has entered this industry to showcase its original series and movies. Most of the content on Apple TV is its own creation. Hence, you will not come across a lot of classics or commons. If you enjoy watching shows that are outside this range, then you should give it a try.
This is one of the alternatives to cable TV for those who want to explore content that is beyond the common ones.
HBO Max
If you're into re-watching ones that have been removed from channels due to new content, then this is where you want to be. You will find evergreen content, series, movies, and almost everything else that has been a fan favourite.
Furthermore, HBO Max features the recent ones as well. It's the perfect platform for anyone who prefers both old classics and new flicks.
Sling TV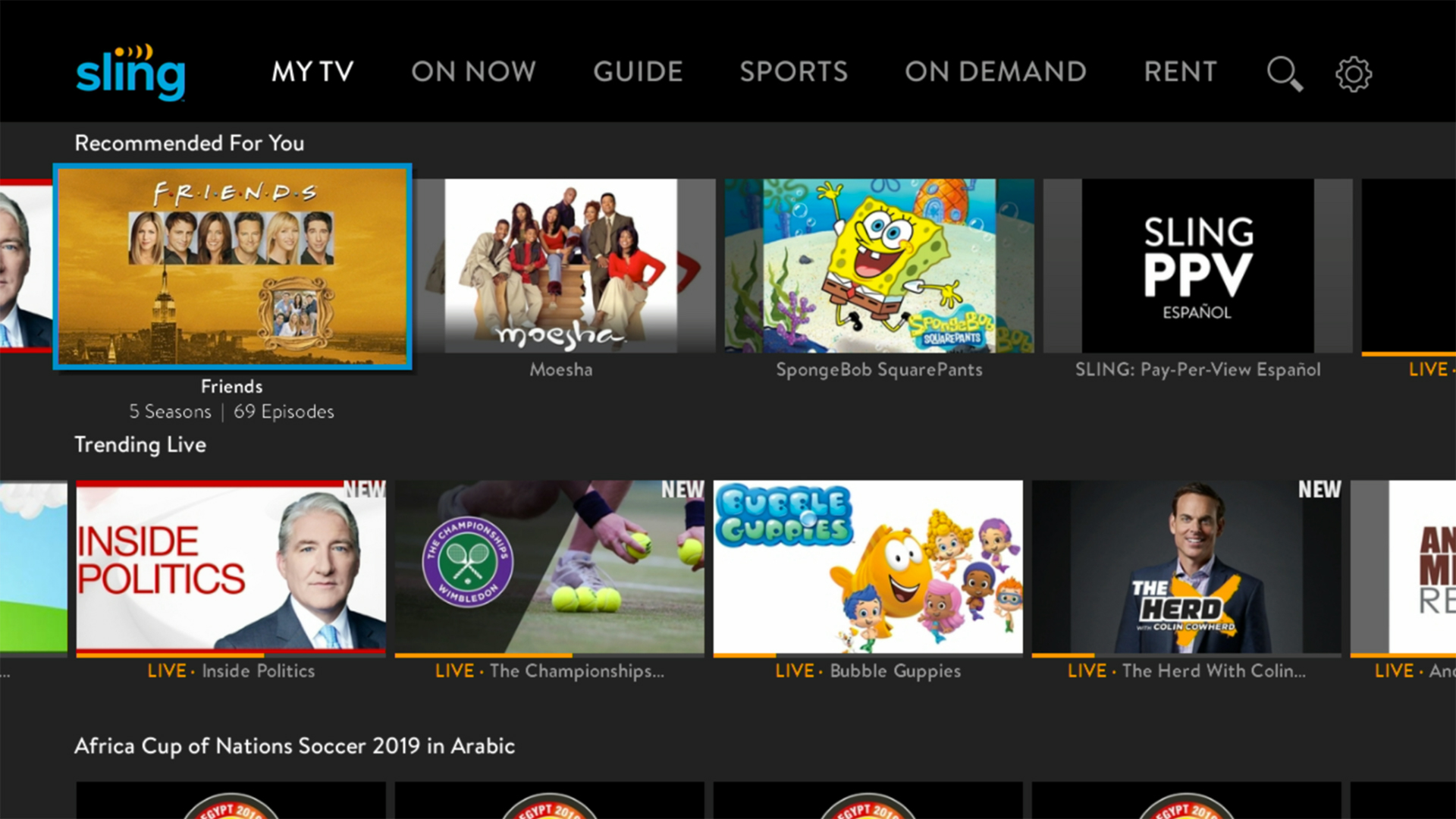 This is another alternative which is gaining momentum among the crowd. The idea of this streaming service is that you can watch a show as it airs and you need not wait for it to air first.
The packages include live channels in bundles that give you access to what the channels are showing on television. You can give this a try if you want to experience life outside Netflix and others.
Finally
Sometimes we don't even need cable TV because of the lifestyle we lead. It can be fast, tiring, and does not give much free time. The only time you can watch entertaining content is during the minor breaks in between.
To make sure you do not pay for cable even when you aren't watching, it's just better and economical to stick to the alternatives of cable TV.
You can get in touch with us and follow us on Instagram for any questions about being a FULL TIME FAMILY! We are always online and look forward to hearing from you.