There are several companies that use recycled materials to create their products. These companies directly help in saving the environment. It has been a while now recycling gained momentum.
Companies That Use Recycled Materials
Here is a list of companies that have focused their manufacturing process in using recycled plastic and other materials.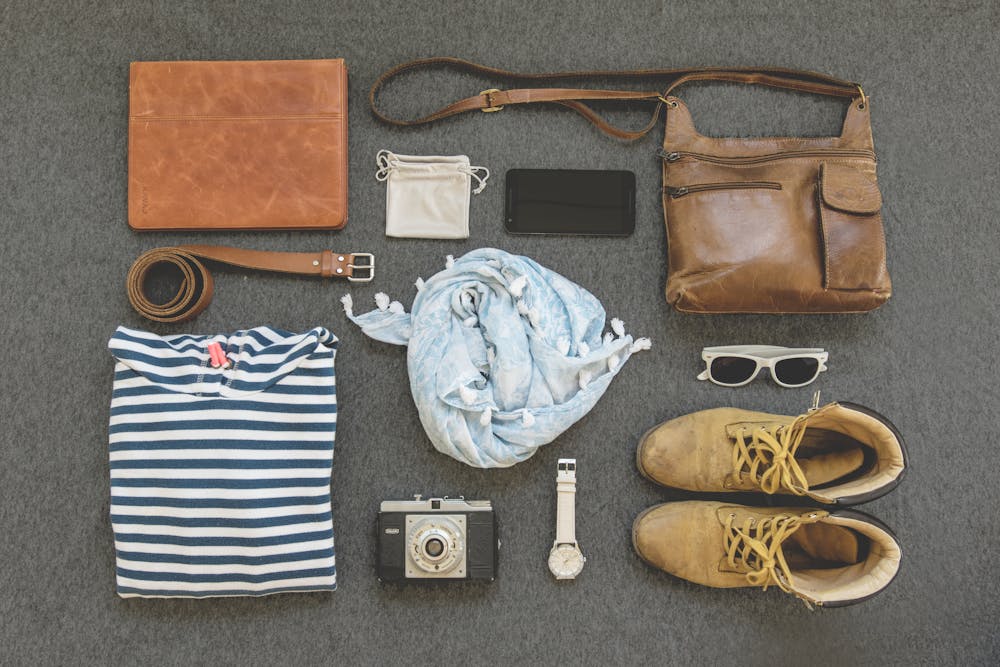 Looptworks seems varieties of bags and accessories which are manufactured using recycled materials. The name of the company refers to a closed-loop manufacturing process. This means that the company strictly uses recycle materials to make these products.
Their business model uses the discarded materials of others to create their products. This way they ensure that landfill waste reduces as well.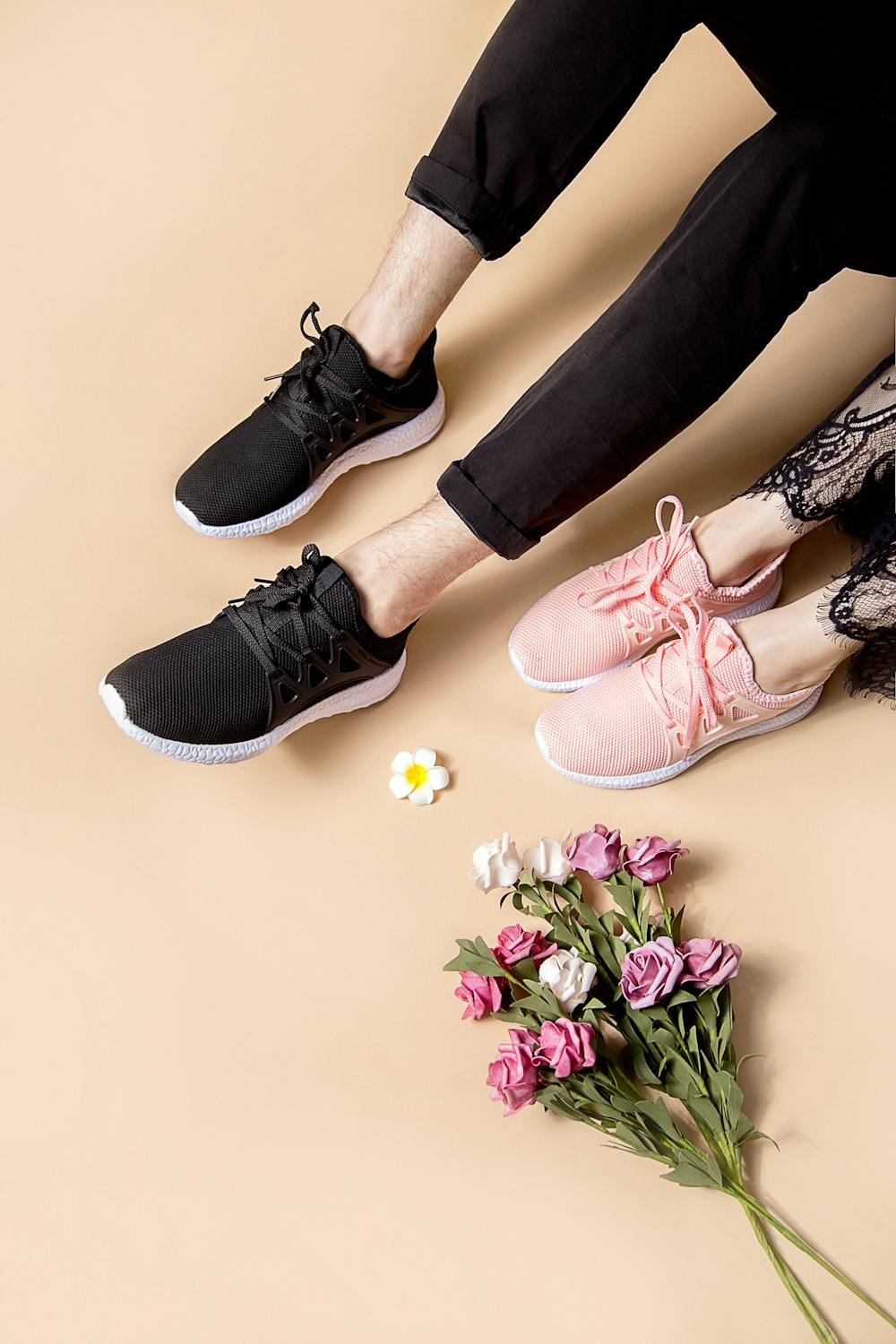 The company makes comfortable shoes using 100% recycled materials. These include cardboard, plastic, sheep's wool, and others. Even when they are using wool, they ensure the livestock is taken care of.
The manufacturing process which uses recycled products works with 60% less energy as well.
You May Also Like To Know How To Raise Your Vibrational Frequency? | The Guide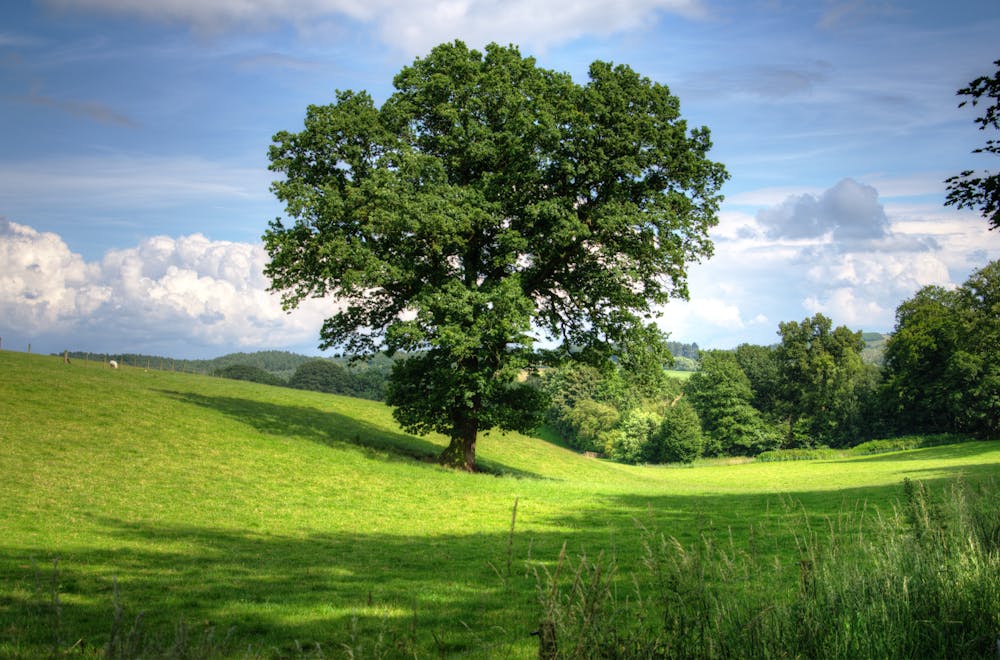 The company follows a policy of planting a tree in the honor of anyone who buys a watch from them. As a result of this initiative, they have planted over 600,000 trees. They have collaborated with Trees For The Future to make this initiative a thriving success.
Furthermore, the watches they manufacture use recycled or reclaimed wood and are free of toxic materials.
The business model of the company ensures that all its products are created using any type of recycled materials. Therefore, that can be cotton from a factory or materials from recycled plastic.
Moreover, the company continues to improve its efforts in reducing the amount of dye that is used in its products. They have eliminated the use of plastic for packaging purposes and have successfully reduced energy consumption as well.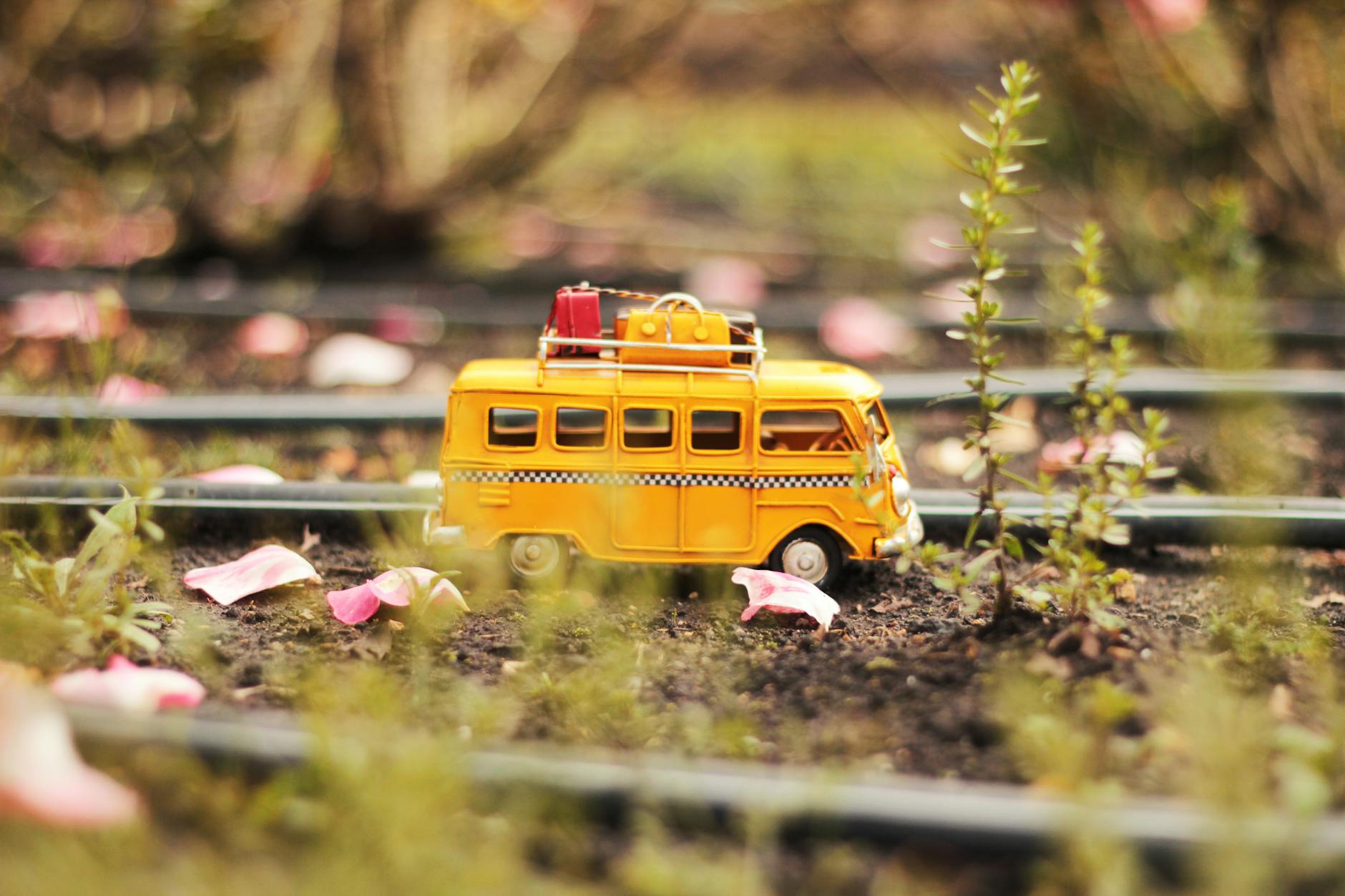 Most companies in the market use plastic to manufacture children's toys. However, Green Toys creates a process of making the same products using recycled materials.
They use recycled plastic which the company mostly generates from yogurt cups or milk jugs. In fact, they are using almost 60 million milk jugs to make them into children's toys.
The company uses chewed gums to make the shoes. This has become a favorite among the crowd that is keen on saving the environment from every aspect.
Interestingly, they use chewing gums from the streets to make their shoes. Therefore, not only are they recycling to make their product but also cleaning up the streets in that effort as well.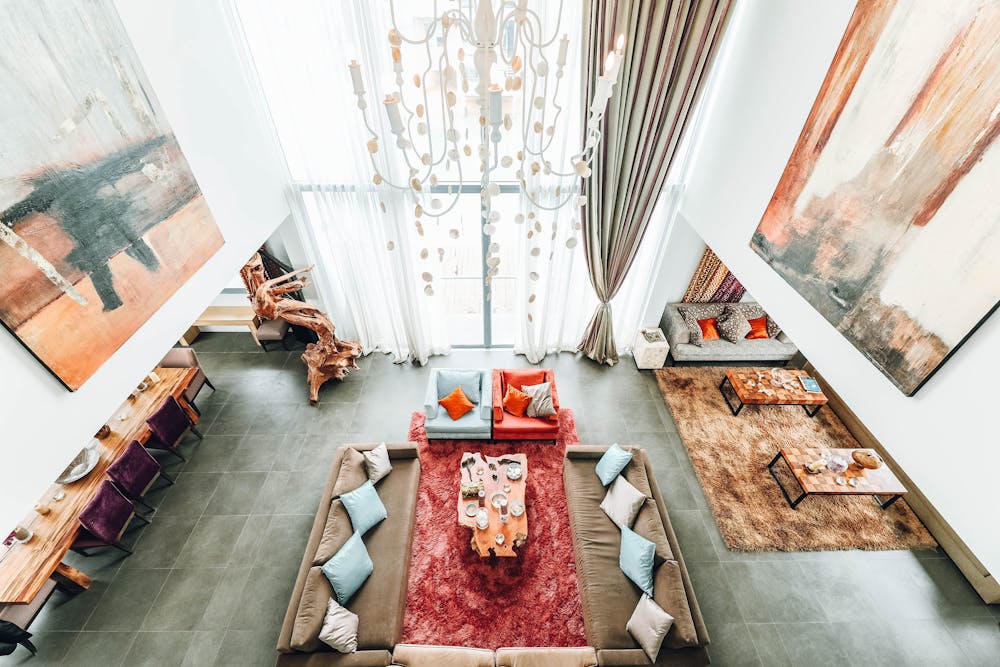 This company focuses on creating beautiful rugs, pillows, and others using recycled products. One of their largest rugs was built with 100% recycled plastic. That was an equivalent of 666 plastic bottles.
Additionally, their rugs are extremely durable and last a longer time than most that do not use recycled products.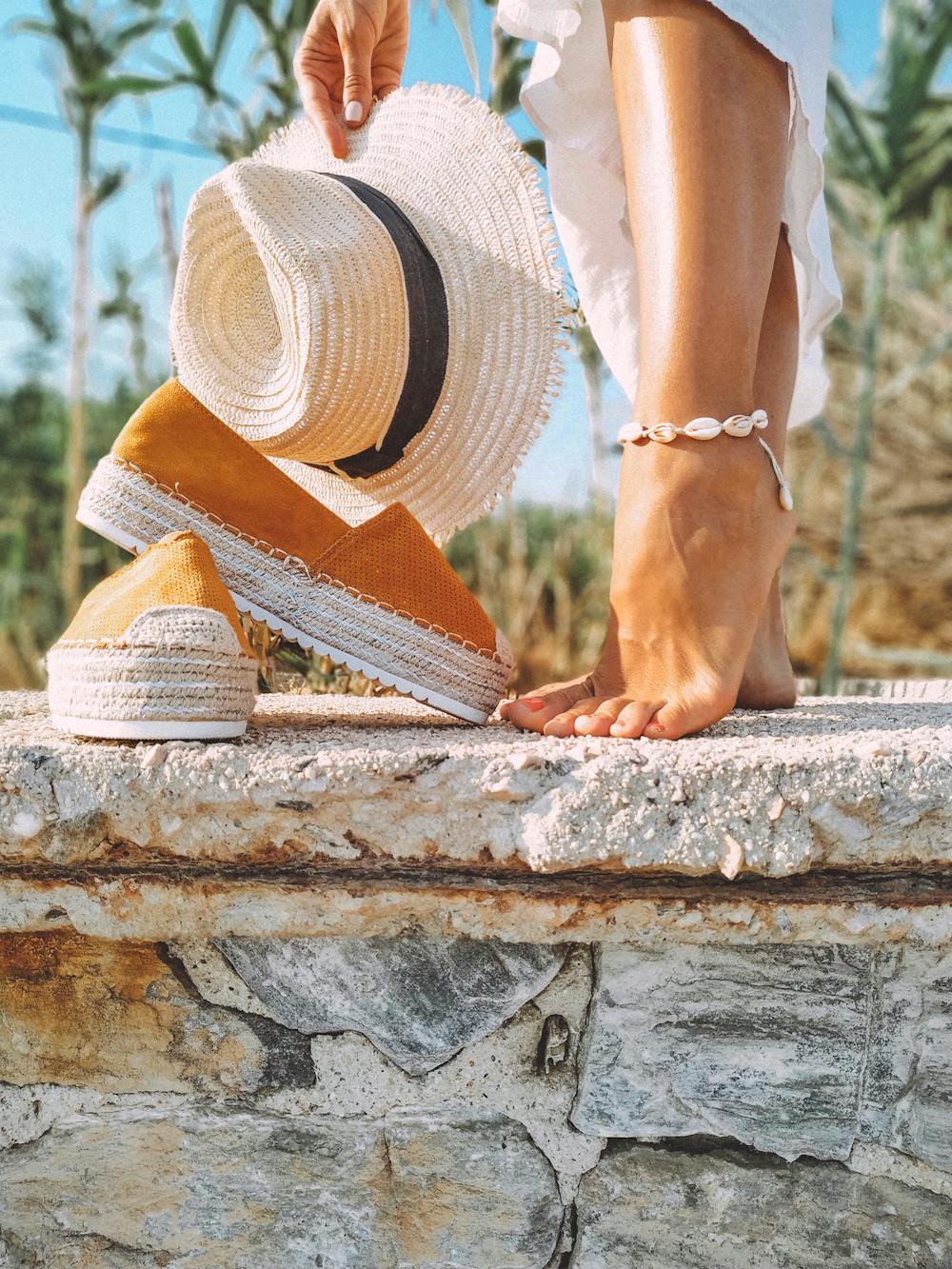 This brand uses recycle plastic to make the Women's shoes that they sell. In terms of looks, the shoes look like they are fabric material. However, in reality, they are thin strands of plastic that have been woven together.
Since the company manufactures the shoes from plastic, it is much more durable for customers who are moving all the time. The plastic used makes the shoe flexible and allows a greater movement range.
Final Words
It is important on our part as a consumer to understand the benefits that the environment as a whole. Therefore, just knowing the companies that use recycled materials is not enough, we need to actively change our consumption preference at the same time. 
You can get in touch with us and follow us on Instagram for any questions about being a FULL TIME FAMILY! We are always online and look forward to hearing from you.