Atkins diet Pros And Cons – What You Should Know
If you are looking for a diet that is low on carbohydrates and has nutritional benefits at the same time, here is the one you can count on, and it is called the Atkins diet.
Losing weight to achieve that beautiful slim body is every man's desire. The internet is potentially flooded with recipes and various glorious foods that help you do so. However, understanding the science behind every diet and how they affect your body is essential.
Not all diets would inform you correctly on the pros and cons and the massive nutritional benefits they have, so it is imperative you understand these diets or takes expert advice before landing on any food.
What's more?
Many people find starving or skipping meals, and an ideal solution for losing weight rapidly, not understanding that this leads to a more significant weight gain. A well balanced, nutritional snack and healthy lifestyle with optimum exercising is the only way to lose weight followed by a diet.
Atkins diet is the most preferred diet that is opted by many people who wish to follow a low carb diet for weight loss. This diet has proponents that suggest; you can have loads, proteins, and fats in your regular meals, as long as you avoid high carbs.
Atkins diet was initially developed by a cardiologist Dr. Robert Atkins, who had written his book in 1972, which turned out to be a best-seller.
The diet claim to have the best results with benefits of having improvements in blood sugar, balance in HDL cholesterols, triglycerides, and many other, as compared to those diets that were low in saturated fat and protein contents.
The main reason this brought tremendous popularity response to this diet was that getting low on your daily carbs intake and depending more on proteins and fats, would subsequently reduce your appetite and hence help you end up with fewer calories.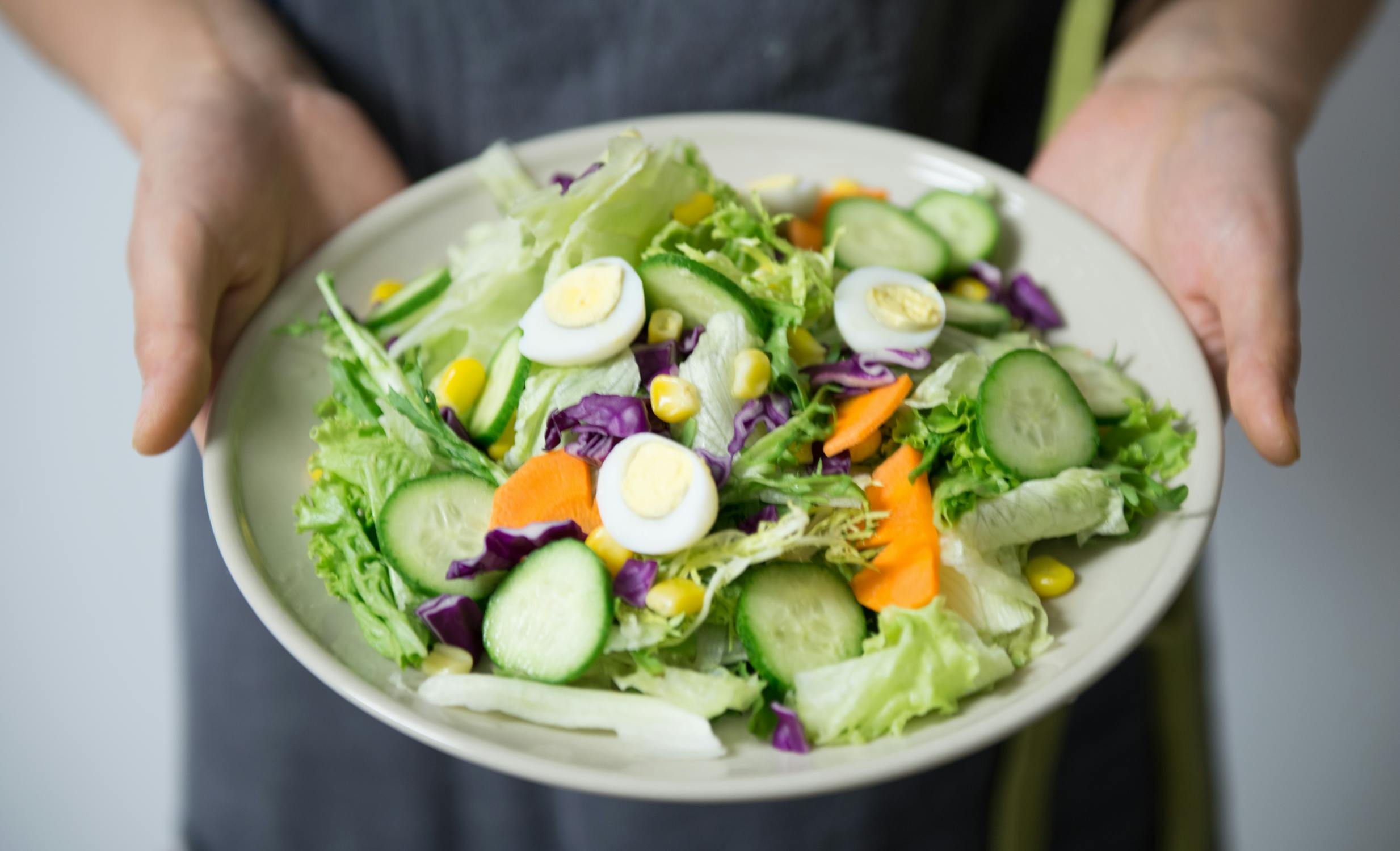 A 4-phase plan to follow on:
Atkins diet is divided into a basic of four-phase plans,
The first phase: eat high fats and high proteins, which low-carb vegetables, like leafy vegetables, which should be under 25 grams plan for two weeks.
Second phase: Slowly, add on more nuts and fruits with milk, yogurts to your diet.
Third phase: when you feel that you have reached the nearby goal of your weight, add in a little more carbs to your diet, sustain energy, and slow down the process a little bit.
The fourth phase is about experimenting with how much carbs your body can eat and work on, and this is different for every person.
These phases are not mandatory steps to follow, but efficiently they do help in bringing about evident results.
Benefits of the Atkins diet:
It improves your willpower
Don't get hungry that easily
You are more focused
Improves your stamina
drastically improves your mood
Now let's talk about a few pros and cons of this diet that will surely give you relate to this diet concept quickly and make it easier for your loss weight without health hazards and over starvation.
You May Also Like To Know The Modere Diet With Its Benefits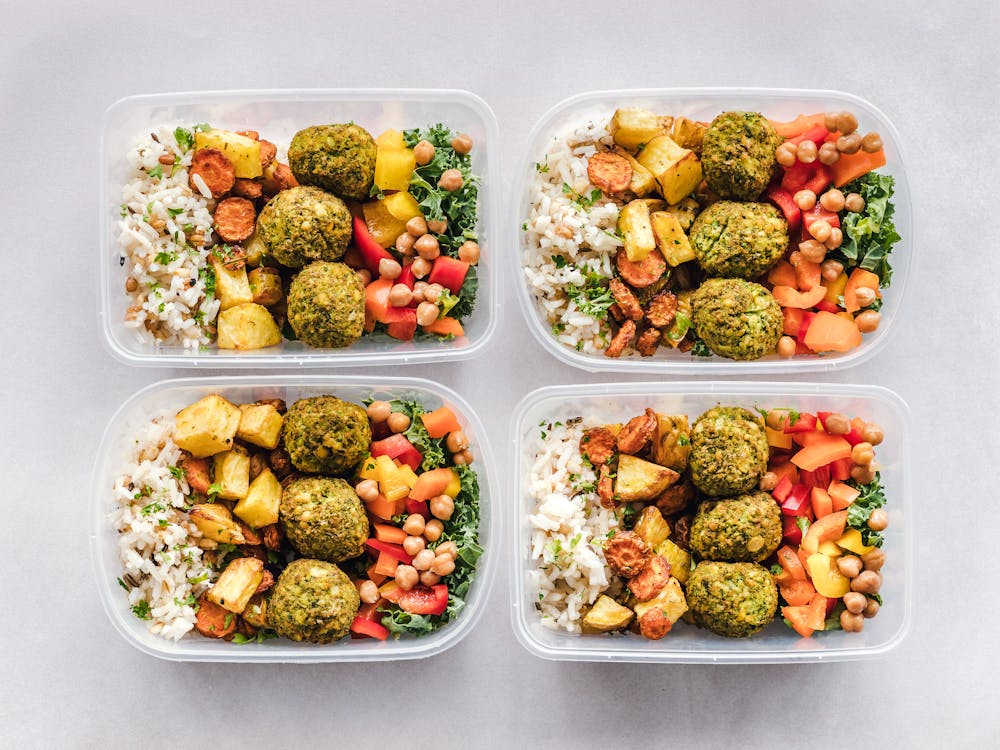 Pros of the Atkins diet:
The practice of healthy carbs intake:
Atkins diet does not allow you to take low carbs but healthy low carbs. Just as much as needed for your powerhouse to function. This will help you avoid all the unhealthy eating habits you have. Additionally, the green leafy veggies in your diet will increase your metabolism too.
You will see results almost immediately in the course of a week, and feel energetic all the time, without having to overfeed too.
Healthy weight loss:
Losing weight from this diet is of prime concern. However, it should be healthy enough too. Do not over-plan your diets or be extremely harsh on yourself when it comes to dieting.
Atkins diet lets you have a bowl of fun with protein sources, like meat, fish, eggs, and pulses, paneer, nuts for vegetarians. Improves triglycerides: many studies have shown that low carbs' intake improves triglycerides in the body, helping to manage blood sugar levels and increasing cholesterol.
Simple to follow:
Researchers have found that people who followed the Atkins diet lost more weight and had a metabolic rate favorably for a longer time. It's a diet that can be stacked around for a longer duration of time and also followed much quickly.
Benefits of mental health:
Protein and fatty acids are essential for your body to function and build that muscle, too; hence Atkins diet proves to be beneficial to create mental awareness also at the same time.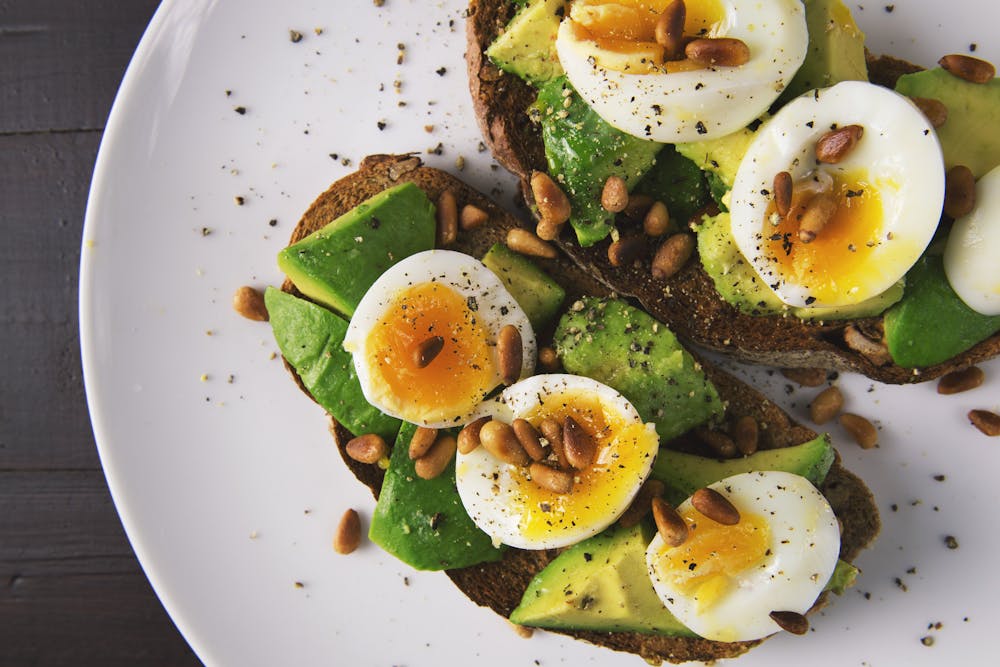 Cons of the Atkins diet:
It's a restrictive diet:
Atkins diet can become a hardship to follow if you have not been on a diet before and trying it for the first time, as it restricts almost a significant part of your regular eating habits. Hence excluding many of your favorites can be challenging to follow.
Post diet health risks:
It's most unlikely for such diets to show any adverse side effects, yet it's possible for some people. Intake of high protein foods and high fats can invite damaging cholesterol problems; at the same time, reducing carbs can lead to chronic diseases as well.
Regain weight:
Once you have achieved your weight goal, following a diet can be challenging to follow forth, which can also end up overeating all the foods you have been missing all this time following a strict routine. This diet can lead to even higher weight gain risk, if not appropriately controlled.
Lowering energy levels:
Carbs play an essential role in maintaining our energy levels, and restricting that can make people feel low on energy all day, which is most unlikely. Lowering the carbs does not mean entirely cutting them down, but intends to include healthy once.
No matter what diets you are on or planning to follow, understand the entire process, and also benefits are essential. Atkins diet is the most efficient one to follow when it comes to losing weight at a higher rate. The pros and cons will help you know all the benefits and possible side effects it can have on you, and hence you can go ahead and follow this diet as you are on the path to proper weight loss, which is healthy too.
You can get in touch with us and follow us on Instagram for any questions about being a FULL TIME FAMILY! We are always online and look forward to hearing from you.