10 Budget Planning Tips For Families
It's always a good idea to start living on a budget that works for you and your family. Start by making healthy money choices to eliminate debt, decreasing funds, saving money, and stretching your paycheck without continually crunching numbers. It's good to quickly evaluate your financial lifestyle and start saving with these straightforward budget planning tips for families! Whether you've got one child or a growing burrow, it pays to consider ways to save money on family expenses.
Here Are The Budget Planning Tips For Families
You can start implementing each of them from today itself. The quicker you start, the better you will be in the long run.
1. Focus on food costs
Figuring out how to economize while raising a family can seem rough, especially when your food bill is sky-high. Adding a system into your family's eating habits and planning meals are two ways to save money on family expenses.
Experts recommend that families plan meals for a week and shop for groceries once a week based on the meal plan, which should include salads and fresh veggies. Another suggestion is to use cash for your shopping. This way you are not tempted to go above the budget and stick to what you went in to buy.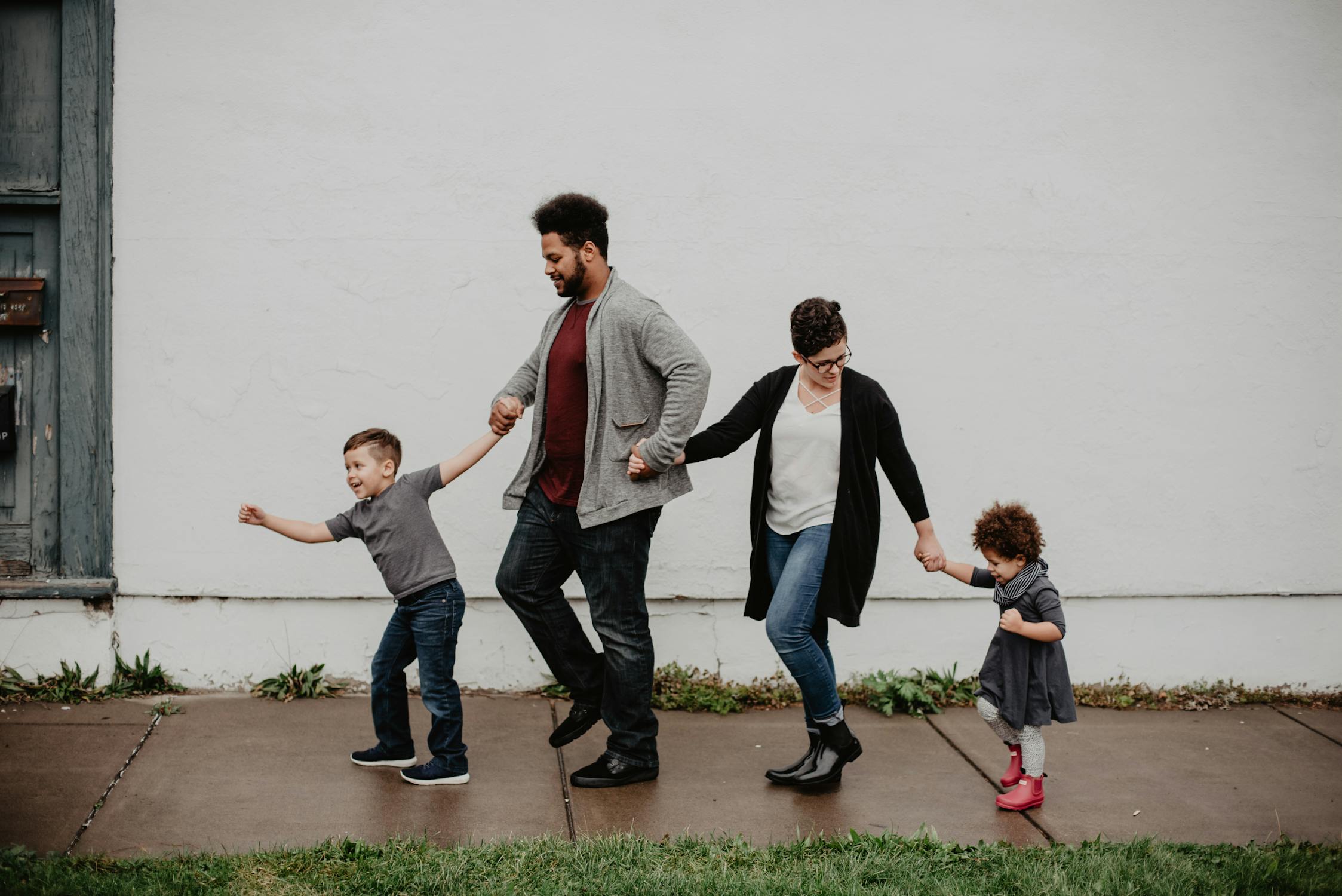 2. Set financial goals
If you are struggling every month to pay bills, saving money may seem like a long-term goal that's always out of your reach. Whether you want to save that money for your kid's college or you want to save up for your retirement, setting financial aims are an essential step in protecting your family's destiny. Make sure you do not neglect your short-term goals; it can include small reductions like your cable bill, utility bill, or any other expenses that keep you from saving more money each month.
3. Rule Out One Service Every Year That You Can Do Without
The potential for this task is unlimited. Literally! Most of us have services that we hardly use or don't ever use at all. It can be anything from canceling a rarely used gym membership for one year, cable TV, or even your landline phone. This one of the primary budget planning tips for families that you must implement.
It may just cut $50 – $100 every month, but over the months and even years, it will add up quickly. You can also do this in your business, do full-fledged financial planning, and cut out your spending.
You May Also Like To Know 15 Spending Habits to Break in Order to Begin Saving Money
4. Prepare for a staycation.
Do not blow it all on a trip to Disneyland. Instead, see what cool and fun stuff you can do in nearby towns or cities. If you are planning to take a few days off from work or school, a staycation feels like a vacation if you're sleeping in your own sweet bed.
There will always be a few towns and cities nearby that will have interesting stuff to do. Some of these are visiting a museum, historical sites, campgrounds, biking trails, or a cheap ticket to a play or movie. As long as you are having fun with your kids, they'll hardly miss the trip. Remember, vacations are all about spending quality time with your family and making memories together. Do you have to go out of state or country for that?
5. Keep birthdays and anniversaries simple.
Birthdays can be a source of anxiety for families because of the costs involved in it. Always remember the emphasis should be making memories and not spending money. Start leveraging no-cost or inexpensive activities for your kid's parties. Start spending the day at the zoo or the beach or even hosting a sleepover with pizza, ice cream, and cake.
6. Plan to get out of debt
While being in debt is overwhelming for many, managing your finances is easy. You need to set realistic goals for yourself and your family. A debt management plan can be built into your monthly, quarterly, or yearly budget. This way you can pay off your mortgage, credit card bills, and get rid of all your debts.
While it may be impossible to pay off your debt today, you can make a realistic plan to work towards it. Your budget will show you where your money is being squandered with super high interests and the unnecessary expenses so that you can identify them.
All of your budget planning tips for families research will bear no fruit if you do not make a plan to stabilize your debts.
7. Invest in reusable items
Disposable goods are usually cheap and super convenient, but not when you have to buy the same item over and over again. Your family probably uses a ton of paper products, but why keep wasting your money on them when you can buy reusable goods instead?
For example, paper towels can cost up to $2 a roll, but instead of that, you can pick up a pack of $1 washable cloths, and you'll save money on that in the long run. Rather than buy plastic bottled water, there is a filter and a few aluminum water bottles for each member of your family to get your water for cheap. So, the moral of this point is that, before you grab a disposable time off the shelves, ask yourself if there is a reusable solution to this particular item.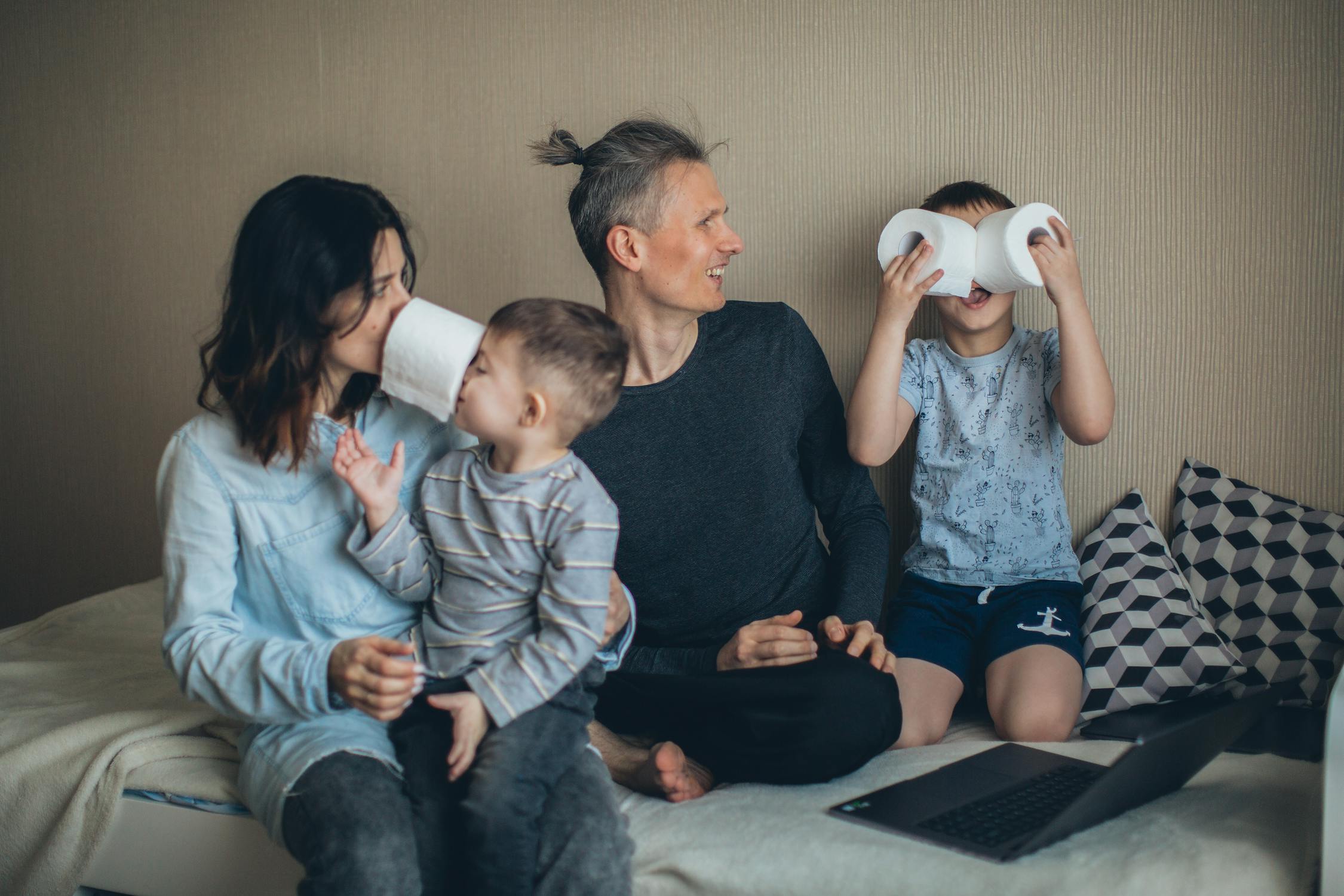 8.Buying secondhand items
Buying secondhand items takes some time to get used to, especially if you are only used to purchase brand new gear. There is ton stuff that can be bought used without any difference as to how and when you use it.
For example, why buy a book from the big box store when you can get it for a lot lower price in the used book shops. You can fill your kids' bookshelves with amazing books and also support your local small business at the same time. Apart from that, toys are something you can save money on. Outdoor bikes and scooters are high-ticket items that are significantly more affordable when bought from a garage sale or thrift store.
You will be surprised at what you can get for a small amount of money without sacrificing your kids' fun time. Some budget planning tips for families focus on ensuring that your children continue to have fun.
9. Hacking the housing cost
Housing is most likely to be your biggest expense as a family. But there are many money-saving tips for families so you can trim on those costs. You can invest in a programmable thermostat that automatically lowers the temperature when you're out of the house or turn the lights off. For an even more significant saving on your housing, refinancing your mortgage could lower your monthly payment is a big plus.
If you want to take it a step further, housing a foreign exchange student may be another option if the exchange program offers you a monthly stipend for housing or turn your basement into an Airbnb! Why not, right?!
10. Lower your taxes
Stop dreading your tax deadline every year! Simple tweaks in your budget and finances can reduce your taxes and add money to your family's bottom line.
Choosing the right filing status, studying tax rules on claiming and using your child tax credit, and take care of child care and dependent care expenses are a few of the tax rules you should be aware of. People overspend on taxes every single year! Its a fact, and you need to make sure you change it for good.
The final word from our family to yours, saving money with your family doesn't have you to take drastic steps. Instead, small, simple methods and tactics will make a massive difference in the long run.
It might take some time to get used to, but getting your whole family on board with your money-saving efforts makes it easier for you, and reduced stress is worth the extra effort. Do you agree with these budget planning tips for families?
You can get in touch with us and follow us on Instagram for any questions about being a FULL TIME FAMILY! We are always online and look forward to hearing from you.