In today's world, more often than not you'll be hearing about plant based vitamins. Ever since the term "vegan" has become popular, plant based products have gained momentum. Due to this reason, it's crucial that you understand what these vitamins are. 
What Are Plant Based Vitamins?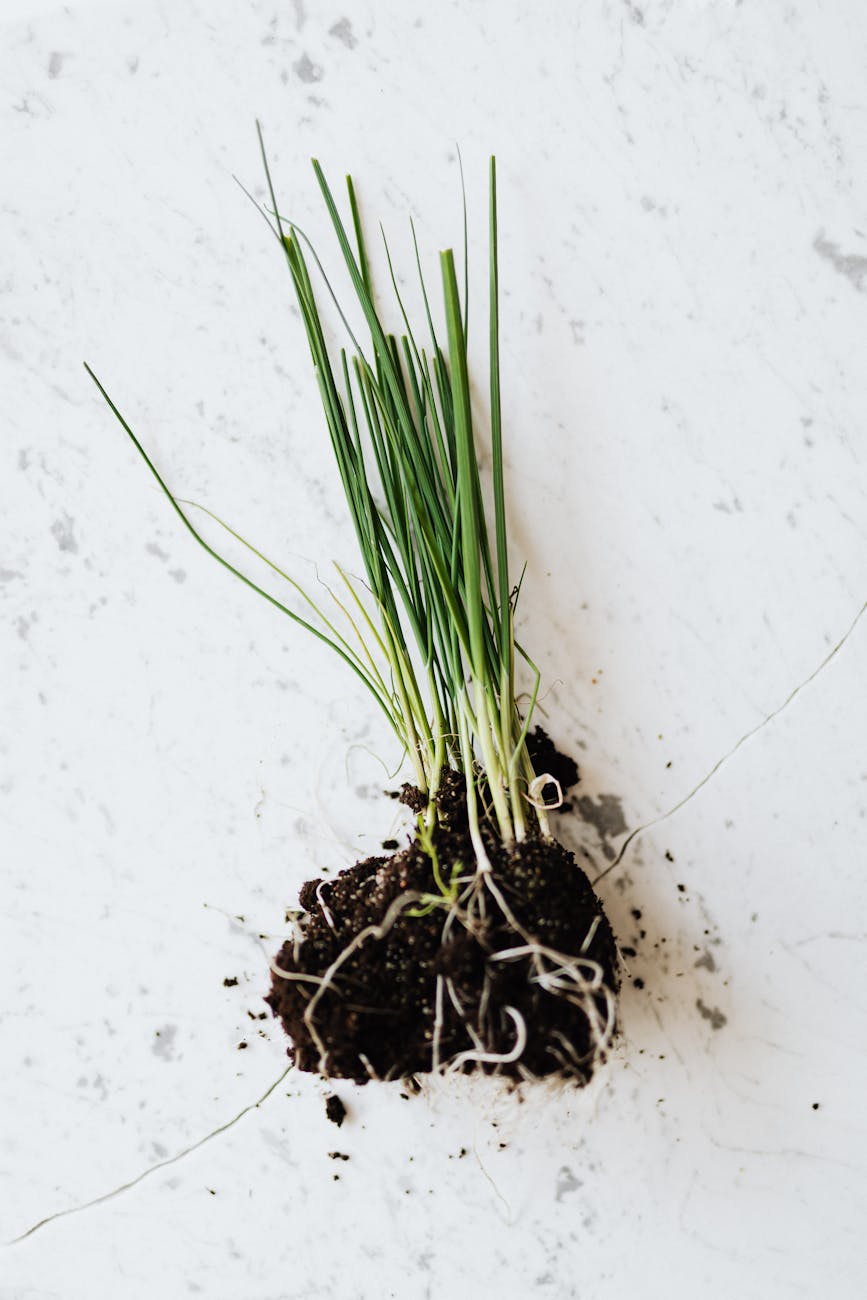 These are vitamins and supplements that have been made from natural products and do not contain anything synthetic. 
Due to the innate natural nature of these supplements, this has become increasingly popular. 
Benefits of Plant Based Vitamins
There are several benefits of plant based supplements. It's better to know them before you can begin your journey. 
Blood Pressure 
Plant based supplements are much better for your blood pressure. In fact, if you couple these supplements with a plant based diet, you'll really be cutting down the risk of heart diseases. 
On top of that, with a plant based diet you'll be limiting the consumption of meat. While meat might be a great source of protein, consuming more than required might not be what you want. Too much meat can end up having a negative impact on your heart. 
Therefore, switching parts of your diet with plant based supplements and vitamins will definitely benefit you in the coming future. 
Weight Loss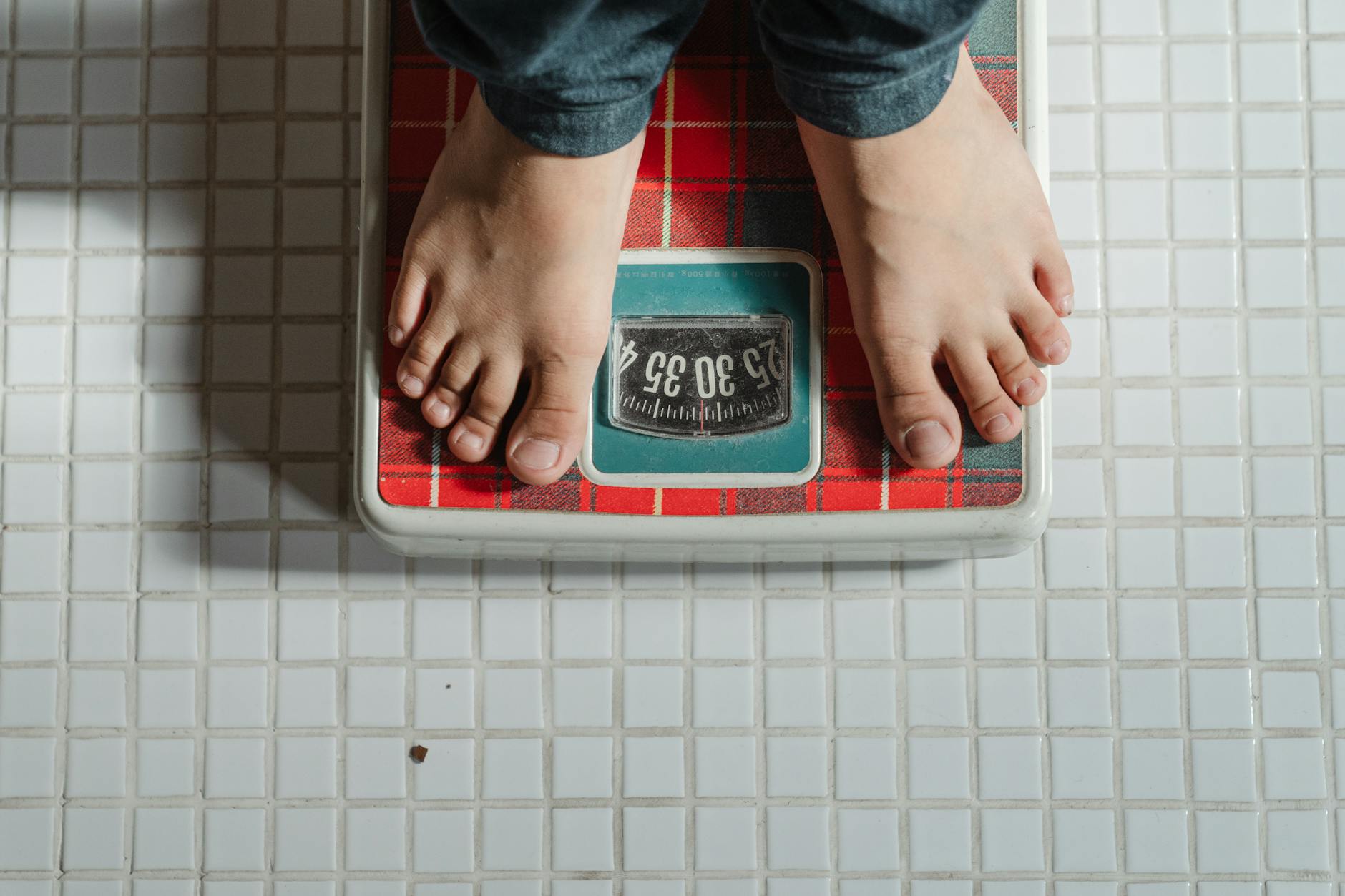 When you switch to a plant based diet along with plant based supplements, you'll be able to lose weight as well. While yes, a calorie deficit is what you need to lose weight, a plant based diet just makes it easier by filling you up but not adding as many calories. 
However, in this case you'll need to definitely supplement your protein intake. 
Improves Cholesterol 
One of the things we need to be careful about when we're on a meat diet is our cholesterol. Therefore, with a change and switch in diet, you'll be able to reduce the amount of fatty deposits in your blood. 
On top of that, it is proven that a strict vegan diet can genuinely help with improving cholesterol. 
What Should You Know About Plant Based Vitamins? 
If you have decided to try plant based supplements, then there are certain factors that you need to be aware of before making this move. 
Check For Certifications 
One of the first things you need to know is that a brand claiming to be organic or natural does not make them so. The only time you should believe them is if you see a certificate. 
For example, if you find a bottle which comes with the USDA Organic tag, then you can assume that the product is at least 95% organic. 
On the other hand, these stamps have to be renewed annually. So, don't just focus on the stamp but also on the date. 
Look For The Keywords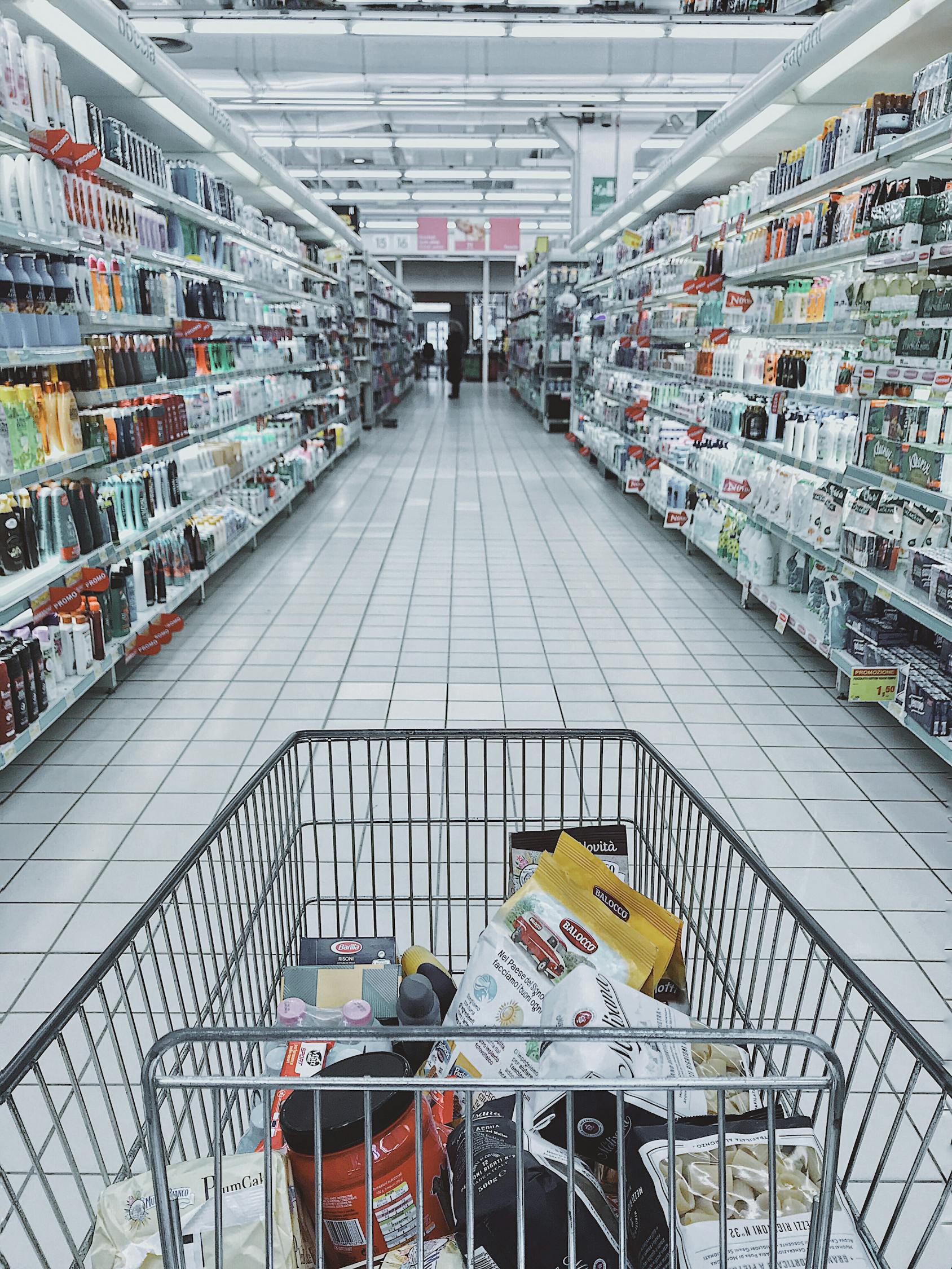 Certain terms let you know that these are the plant based vitamins that you want to consume. So, stay on the lookout for terms such as raw or sprouted.
This is because raw vegetables or green superfoods have not been chemically altered. On top of that, sprouted seeds come with an enhanced set of nutrients. 
Finally, it is advised that if you're specially looking for plant based protein powders, then you should keep a lookout for words such as leucine, valine, and isoleucine. These are the ones that promote lean muscle mass. 
Be Aware Of Artificial Products 
Some of the terms will let you know that while the product is claimed to be all natural, it might not be the case. For example, if you find products that are flavored or have artificial ingredients, then you should pass. 
Next, if you come across extracts for sweetening purposes, then you should pass as well. This is primarily because extraction usually means there is a chemical process involved. 
Finally, you should steer clear from terms such as carrageenan and hydrogenated oils since these can lead to inflammation. 
Pick Your Pills 
You see, you'll be exposed to an array of plant based vitamins and supplements when you search the market. The idea is to make sure you are picking the right one for yourself. 
It is strongly advised that you have a word with your doctor first. Not everyone should be consuming all types of products. 
Typically, you should be on the lookout for USDA organic and Non-GMO stamps. These are two of the ones that prove that the product is what it claims to be. 
In fact, these stamps go on to prove that the plant based vitamins and supplements are not banned by any sports leagues as well. 
You May Also Like To Know About Micro Investing
You can get in touch with us and follow us on Instagram for any questions about being a FULL TIME FAMILY! We are always online and look forward to hearing from you.