Modere Collagen Sciences, what is it?
We want to take some time to sit with our readers and explain what is modere collagen science. Additionally, behind the modere brand.
Collagen HA Matrix Technology: The Next Generation Of Collagen
According to modere, their Liquid BioCell is a new generation collagen. Therefore, it is redefining the we age and how we perform as individuals. Moreover, all Modere products are formulated with their super-exclusive ingredients and one that stands out is their Collagen/HA Matrix™ Technology. This is what they claim will help maintain healthy skin and help in relieving joint pains.
This is what they say about Modere Collagen science
"We launched Modere Collagen Sciences™ out of the revolutionary science behind Liquid BioCell®, a groundbreaking nutraceutical for healthy aging, active joints and younger-looking skin. Firstly, it is backed by multiple clinical studies, Liquid BioCell® is redefining the multi-billion dollar anti-aging industry. Secondly, it has been recognized with 7 U.S. and international patents plus numerous industry awards."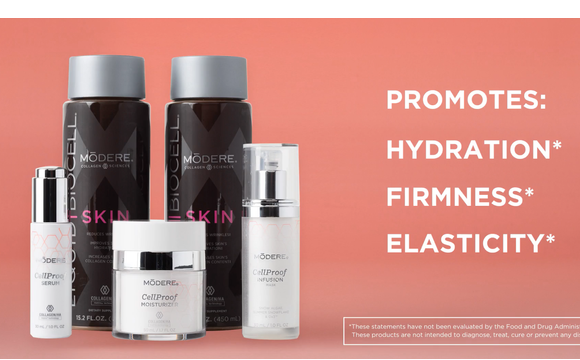 Why modere?
We love the fact that they are a clean living brand. It goes by our values and mission to keep our earth a clean and safe place. According to them, To live clean is to build a life that's free from the potentially harmful ingredients in products we use every day for ourselves and our homes. Also, just like our fingerprints, it takes on a unique look for every person, yet the benefits are universal. They are united for our need for personal wellbeing and a healthy earth. Moreover, live clean is their obsession with how our products are created and how they are delivered to your door; each commitment we make to live clean is a commitment to live for life. Therefore, our passion is unwavering, and it will never be compromised. Hence, It's what sets Modere apart.
You May Also Like To Know About Modere Liquid Biocell
Modere Collagen Science Benefits
The company claims that the ingredients in this product offer the following benefits to users:
Improves joint mobility & lubrication
Reduces joint discomfort
Promotes healthy cartilage & connective tissue
Reduces the appearance of wrinkles
Decreases skin dryness
Improves skin's hydration, firmness & elasticity
Increases skin's collagen content
Reduces hyaluronidase, the enzyme that can make your skin age
Improves microcirculation in the skin
Promotes healthy hair, nails, gums & eyes
Great-tasting natural fruit flavor
How to use it?
Shake well before each serving. Drink 15 mL (that's just one tablespoon) twice daily for optimal results. Moreover, refrigerate after opening to maintain shelf life. Do not freeze. Store unopened container out of direct sunlight and at room temperature
Before and After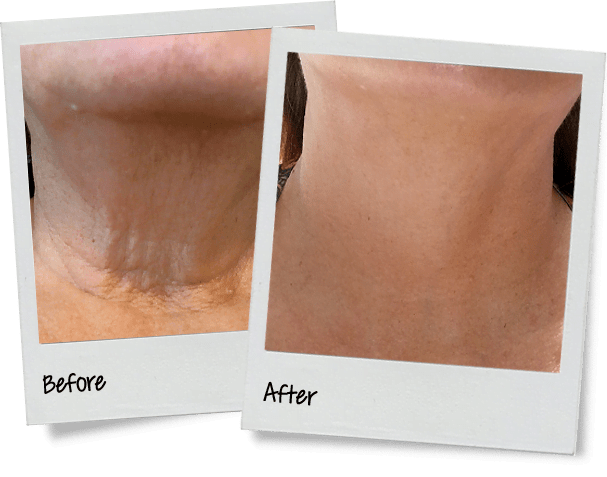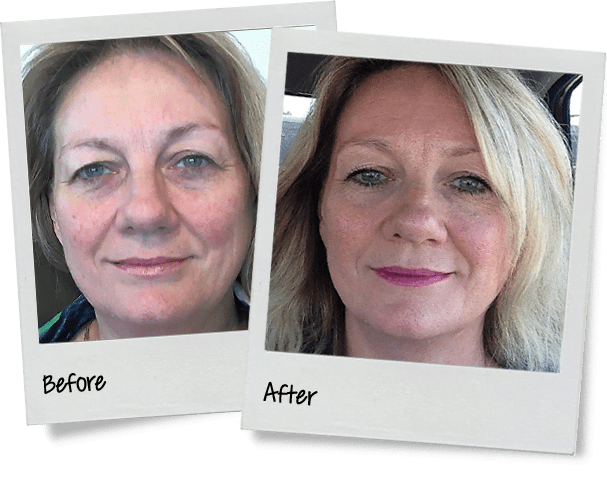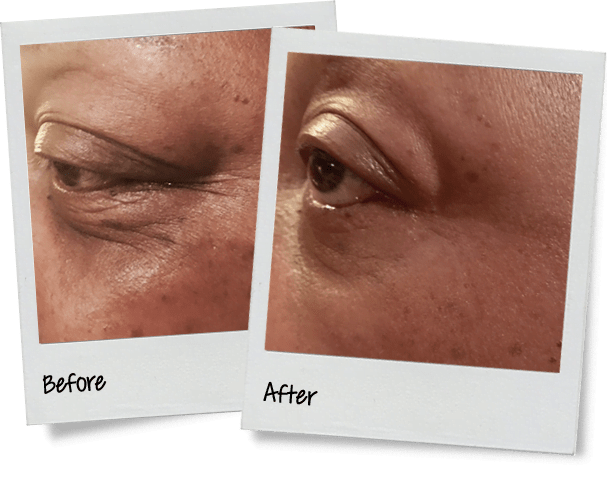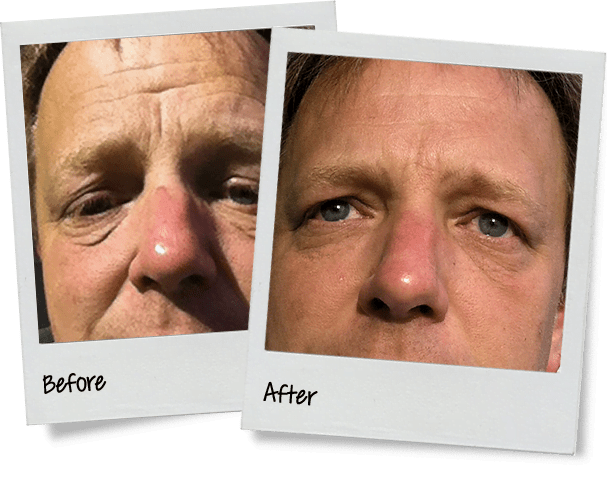 You can get in touch with us and follow us on Instagram for any questions about being a FULL TIME FAMILY! We are always online and look forward to hearing from you.