Modere diet or Modere M3 is essentially a weight loss system that acquired its inspiration via the Mediterranean diet. The only changes have been made to the parts that are absolutely necessary or matter the most.
You May Also Like To Know About The Atkins Diet
What Does The Modere Diet Consist Of?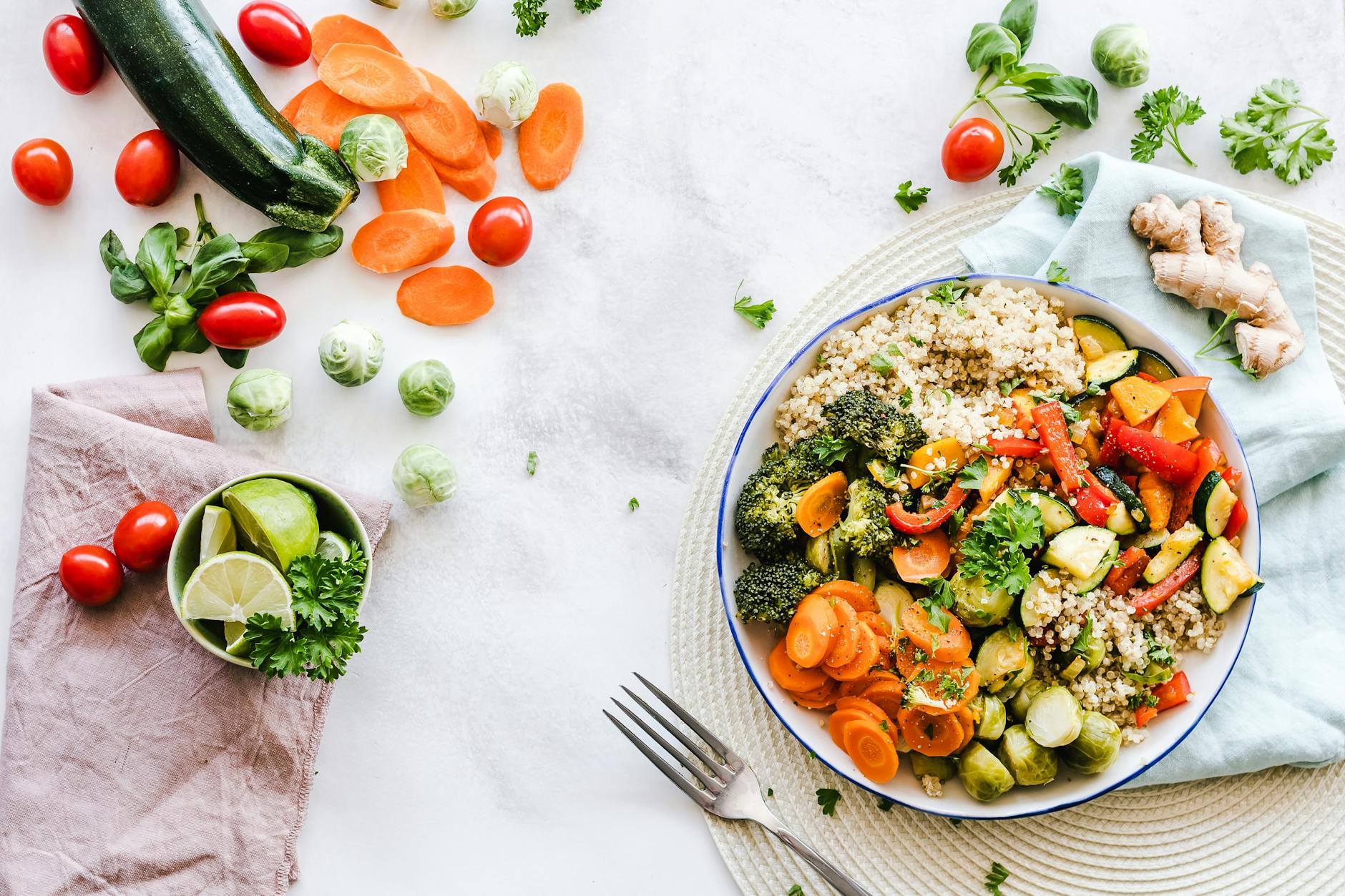 The diet can be easily followed by anyone. It consists of three science-based formulas that come with 3 different lifestyle choices for 3 months.
There are three food guides that help you understand the type of meals you need to take when following the modified Mediterranean diet. Each of these guides comes with standard meals and vegan options.
The guides are divided into week 1, week 2, and week 3. Furthermore, the guides include a shopping list and several recipes to help you make delicious dishes when following the diet.
You May Be Interested In Plant Based Recipes
Coming to the diet itself, it is divided into six meals a day.
Breakfast
The usual options for breakfast are oats and blueberries, sweet potato and leek frittata, halloumi and avocado toast, fruit cups, quinoa porridge.
On the other hand, the non-vegan options include poached eggs, wholemeal or multigrain bread along with ratatouille breakfast or pancakes.
Morning Tea
Here the options are more single items. For example, the popular options are apples, blueberries, strawberries, or bananas.
The Modere diet suggests you pair it with nuts such as almonds and cashews or veggies like carrot and celery sticks.
Lunch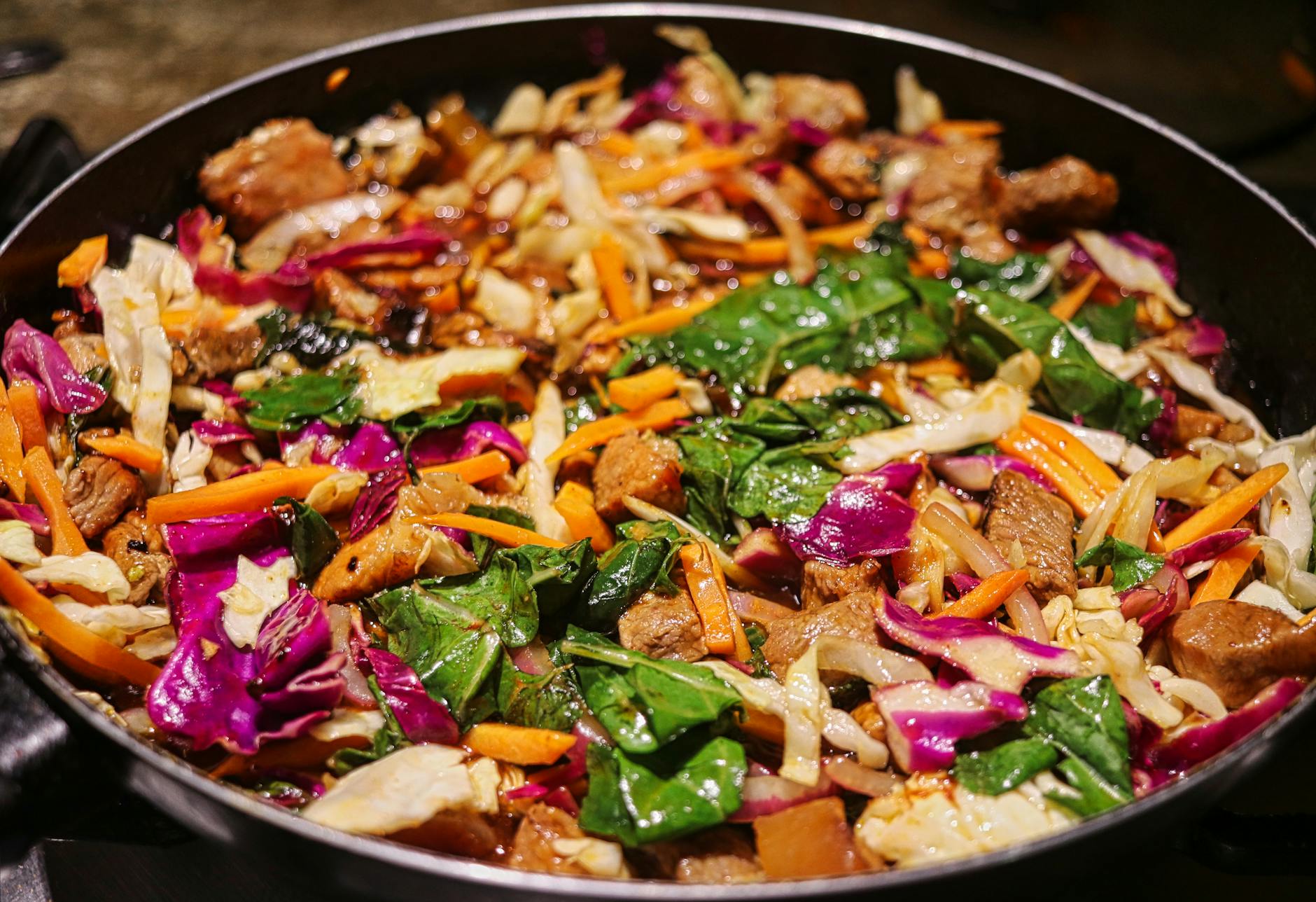 The vegan options from the Mediterranean diet menu are tuna with green vegetables, tofu with vegetable stir fry, or green based lasagne.
On the other hand, standard options include grilled chicken with quinoa, honey mustard lamb cutlets, grilled fish, or even meatball along with pita bread.
Afternoon Tea
The afternoon tea in this diet is to sustain. Therefore, the meal here is to have a quick protein snack. There are several protein options regardless of what type of diet you are following.
30 Minutes Before Dinner
This meal is about sync. The recommendation here is to have a fibre drink.
Dinner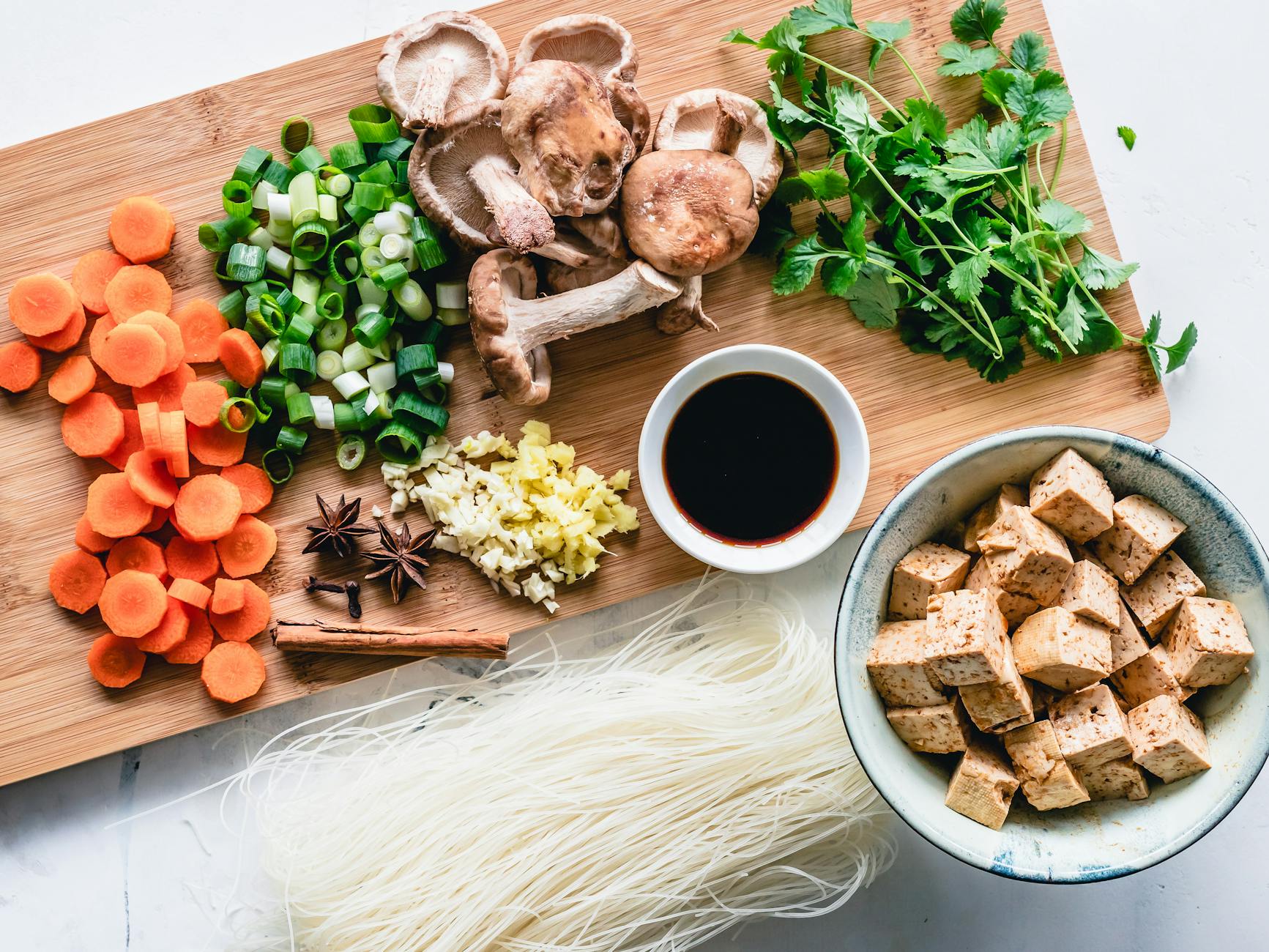 The options for dinner are largely similar to those for lunch. Nevertheless, here are some of the vegan and standard meal options during dinner.
As for a vegan diet, the diet suggests tofu veggie stir fry or tuna veggie stir fry.
On the other hand, there is a wider variety of meal options for individuals following a standard diet. These meals include chicken couscous salad, honey mustard pork cutlet, chili beef, and others.
Supper
As per the diet, the only recommendation for supper is herbal tea. Herbal tea helps with digestion and sleep.
Here Are All Three Food Guides
How Does The Modere Diet Help?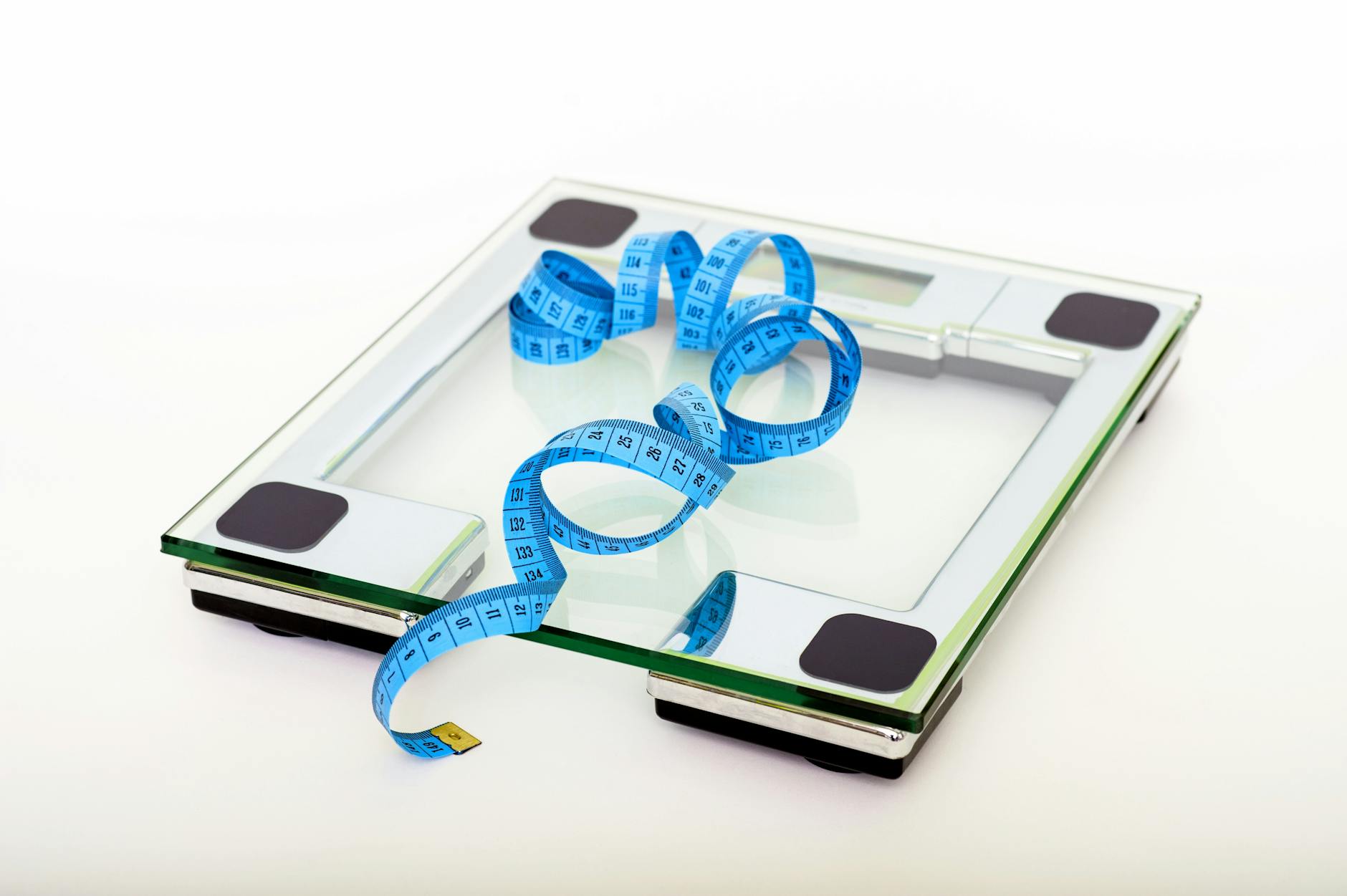 According to research, it is said that individuals who follow a Mediterranean diet menu are likely to lose more weight than ones following a diet which is only low in calories. In fact, this diet is more of a lifestyle rather than a strict diet chart.
The Modere diet addresses the gap that other diets usually show. When an individual is following a standard diet, the calories become rather restrictive which leaves them with low energy levels. As a result, the metabolism levels fall and the body burns lesser calories every day.
However, the M3 diet is designed to help individuals lose weight by making small lifestyle changes that end up making a big difference.
There are three rules of M3:
Take three products of M3: Sustain, Sync, and Burn.
Pick 3 out of the 5 daily lifestyle habits.
Strictly adhere to the program for 3 months.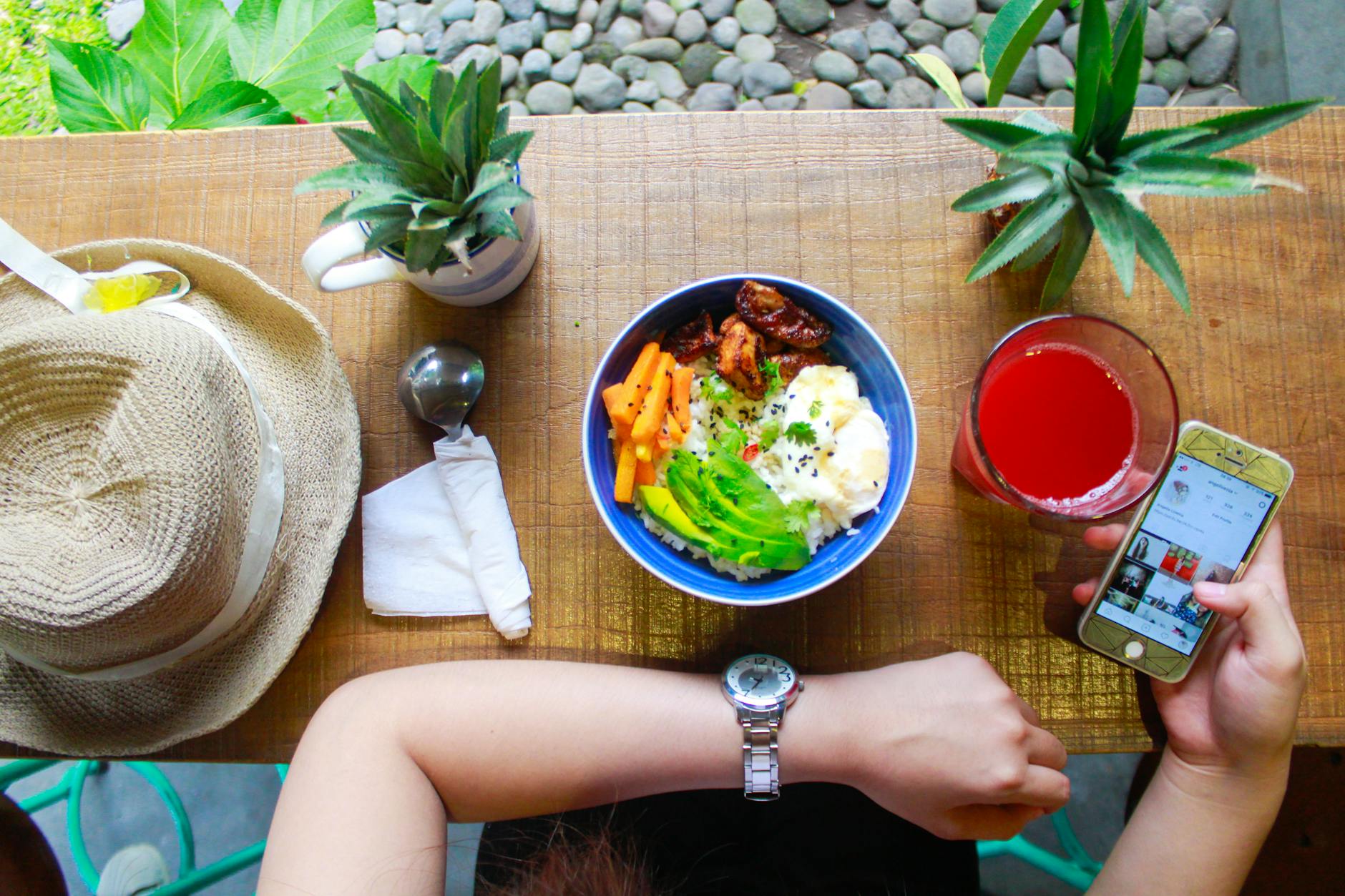 This diet helps everyone who has been struggling to lose weight for a while now. One of the best factors is that you get to eat real food and you get real results. All you have to do is use three products and make a commitment to lifestyle pledges.
You Can Find All The Lifestyle Tips And Pledges Over Here
The Modere diet helps you lose weight while gaining energy, and helps you achieve your body goals. 
You can get in touch with us and follow us on Instagram for any questions about being a FULL TIME FAMILY! We are always online and look forward to hearing from you.