We all know that liquid collagen supplements and products are in abundance all across the world and also in popular demand. If you were ever at a point of confusion on which brands to trust and which ones not to, you're not alone. Even if you had superman's laser shart vision that can see through all the smart marketing tactics and convincing messages and promises, the sheer amount of collagen goods out there can muddly your perfectly normal decision making. We did our due diligence to give you peace of mind and split the truly remarkable products from the copycats.
But, what are collagen supplements?
A simple definition, collagen is a type of protein that exists in our body. It is super essential for skin and bone health. Collagen supplements come from animal sources, each of which bestows different benefits and hence different types of collagen. There is Type I, II, and III collagen. These supplements usually come in powder form and mix well with smoothies and coffee as well. If you're a vegan or a vegetarian, collagen might not be a good option for you since it's derived from animal products. We want to mention that there are a few brands that do sell vegan collagen, but we don't like to endorse them as they are heavily processed.
Now, let's talk about the health benefits of collagen supplements
Before adding any supplement to your diet, we recommend that you speak to a qualified health doctor. In the meantime, we got your covered by giving you meaningful information for your research. Here is what we got for you.
A majority of people take collagen for joint pains, especially arthritis. Another study on taking in oral collagen was done on athletes at Penn State University. While taking collagen for 24 weeks, the athletes noticed less joint pain. While these results are hopeful, more study is needed to give conclusive proof of the benefits of collagen for joint pain.
You May Also Like To Know About The Benefits Of Collagen Masks
Some people also take in collagen to reduce wrinkles and fine lines/ There is a specific type of collagen peptide that helps in reducing skin wrinkles and improves the overall health of the skin and bones.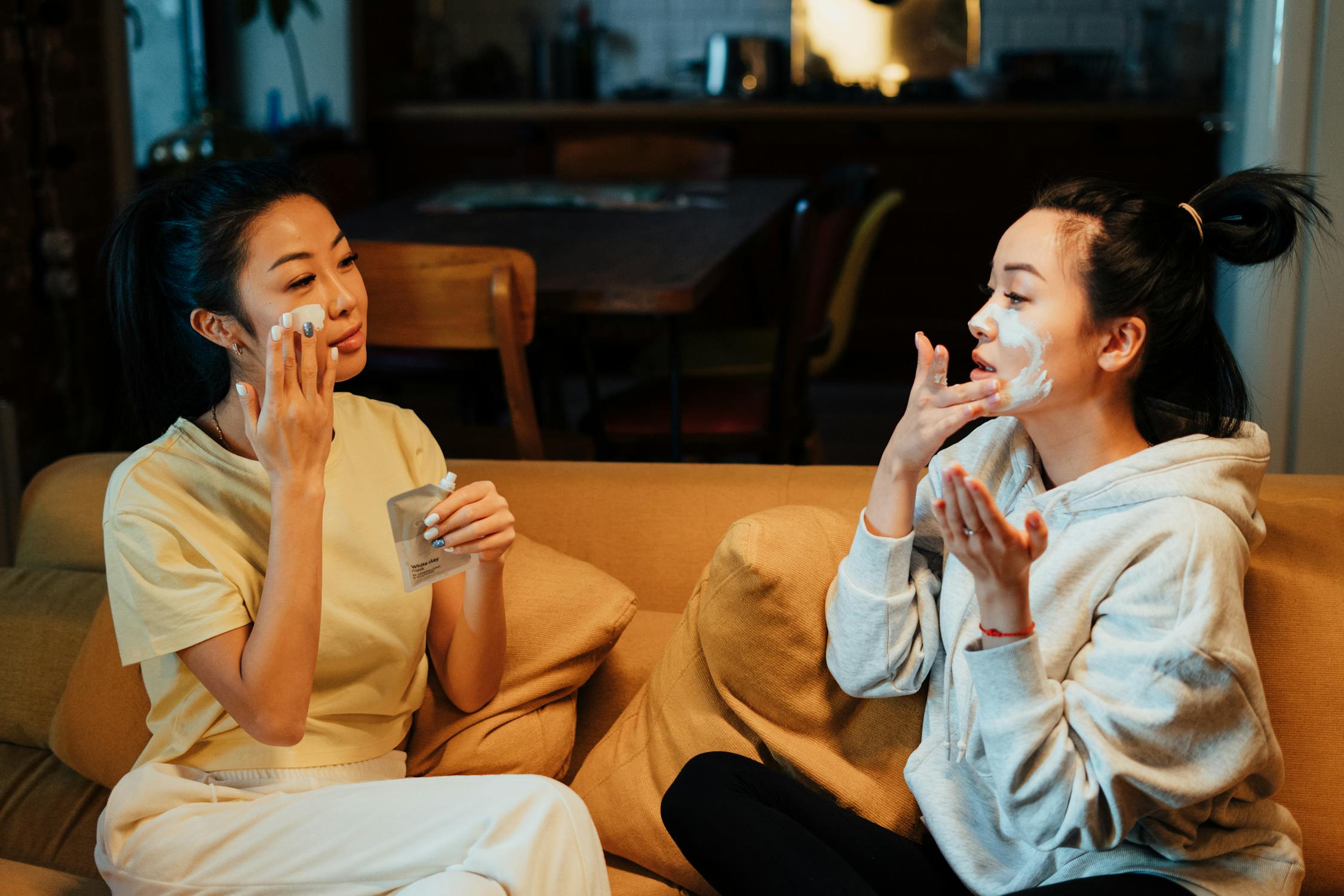 Here Are Our Criteria For Picking The Right Liquid Collagen Supplements
Want want to propose the best collagen supplement for you. Here's how we've come up with the best supplements list.
We checked the FDA database.
We inspected for third-party testing. Several different corporations offer third-party testing of supplements, including NSF and Consumer Labs.
We met up with these supplement brands and researched how and where their collagen was sourced.
We followed reviews from real users.
Our Pick: #1 Best Organic Liquid Collagen Supplement
Modere Liquid Biocell
This particular liquid is a super nutraceutical. It's a fancy way of saying that it's a product with health benefits. It contains natural ingredients that promote total body anti-aging and overall health. The main ingredients of modere liquid biocell are collagen and hyaluronic acid matric technology. This formula is said to replenish what our body needs to counteract the aging process.

You can get in touch with us and follow us on Instagram for any questions about being a FULL TIME FAMILY! We are always online and look forward to hearing from you.