Most individuals struggle with finding the right multivitamins. This is because most bodies reacts to almost anything synthetic. This was until organic multivitamins came into existence. Ever since then, it has been extremely easy for bodies to digest the pills and show no negative consequence of the same.
Things To Consider Before Buying Organic Multivitamins
The reason why anyone will take multivitamins is when there is a lack of the same in our bodies. Instead of opting for synthetic ones which have chemicals, it is better to go for organic ones. Consuming organic ones every day at the right amount will ensure the body does not end up at an unhealthy state, which synthetic pills will definitely do.
It's unnecessary for anyone to take vitamin pills as such. We can find most of these in vegetables and fruits. Unfortunately, it is not possible to only digest the vitamins without the additional calories. This is when any individual seeks multivitamins. The ideal customer for organic multivitamins are ones who are searching for replacements for synthetic products or are just starting out with consuming multivitamins.
You need to consider certain things before making the purchase. First, do you really need it? I do not advise it to take multivitamins if your body does not need the external support.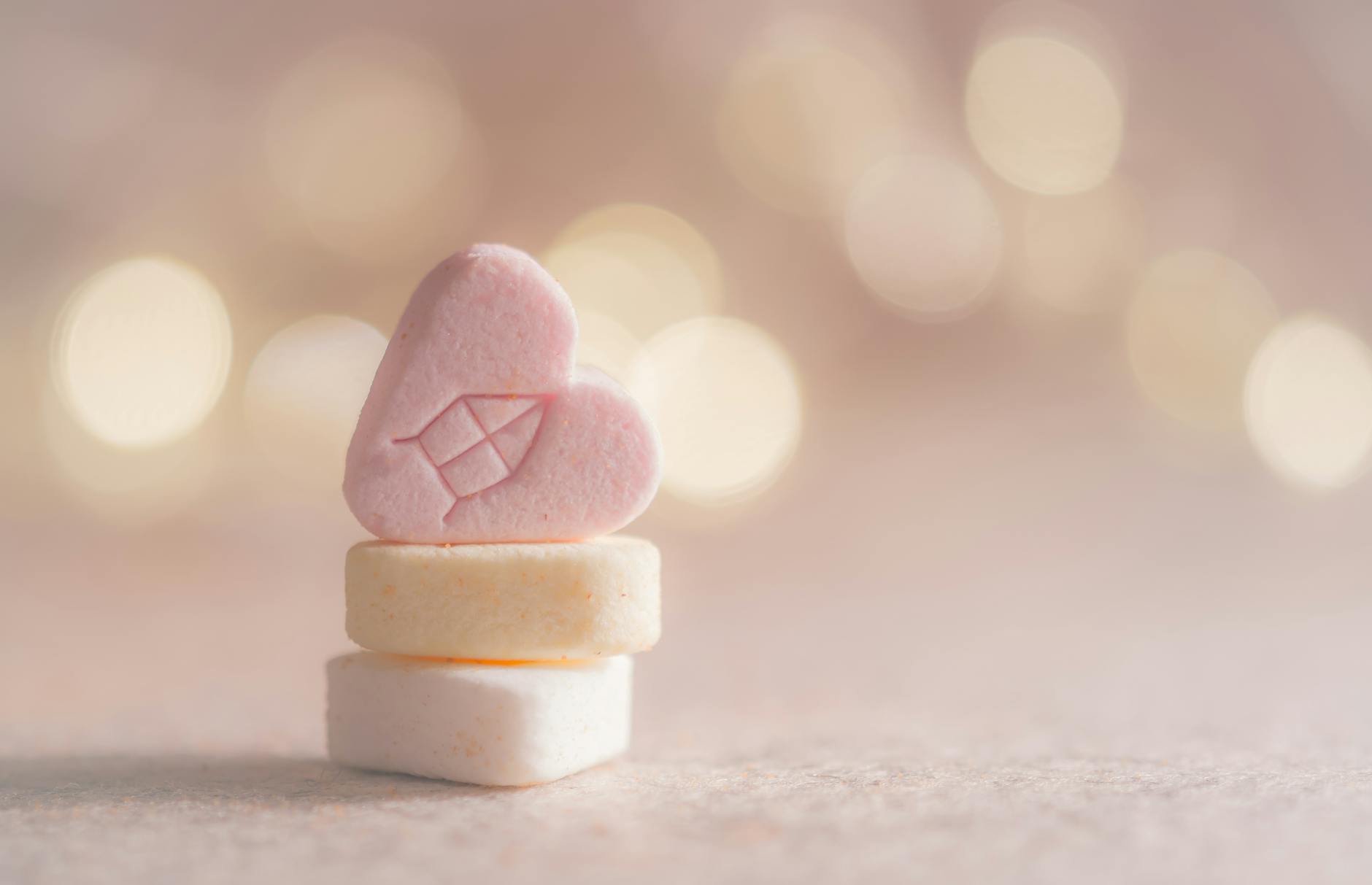 Second, does your health permit it? Often individuals might require multivitamins, but their health does not permit them to take pills. In such cases, the best option is to alter the diet to consume products rich in vitamins.
Third, if you should consume multivitamins, it completely depends on how much your body can absorb. There is essentially no point in providing the body with products it cannot digest. This does more harm than good.
Finally, avoid consuming gummy multivitamins. The label can read organic, but it will be mostly sugar. It's harmful providing the body with excess sugar because of the excess calories. This can be especially harmful for diabetic patients.
You May Also Like To Know About Alternatives to Cable TV
Presenting Organic Multivitamins
There are several market leaders who provide top quality multivitamins. The idea here is to make sure you're purchasing from a retailer who thinks not only about profit but the quality of the product as well.
Unfortunately, the retailers across the globe are different. More often than not, products such as multivitamins are not available everywhere from the same retailer. It depends on where you are.
The best way to check who are the market leaders in your region will be to do a quick research. When you type in the organic multivitamins, the search engine will show you the most purchased product. Just because it's at the top does not mean it's the best.
Go through the reviews, find out who are listed on the major websites, and then decide. If you're not comfortable calling for them online, I recommend visiting the store. A medical store will give you a variety of options. You can make a choice after reviewing the labels by yourself.
You can check Amazon too. Amazon lists retailers who are reviewed by the customers. You can see the rating, the images, and even the feedback from others. However, if you're a first-time buyer, I would recommend going to the store and find the one that suits you. From the second time, you can call for it online.
Benefits
There are significant benefits to consuming multivitamins. It is especially useful for those who are looking for ways to up their vitamin intake. It's a good way of ensuring your body does not suddenly feel a drop in vitamin levels. Therefore, I recommend taking a certain dose of multivitamins every day.
While multivitamins may not resolve all the issues related to health such as poor digestion, recovery, and others. However, it can help to a great extent. Health needs cannot be approached by believing that it's a one stop solution for everyone. Different bodies have different requirements. These requirements need to be kept in mind when you're looking at the benefits.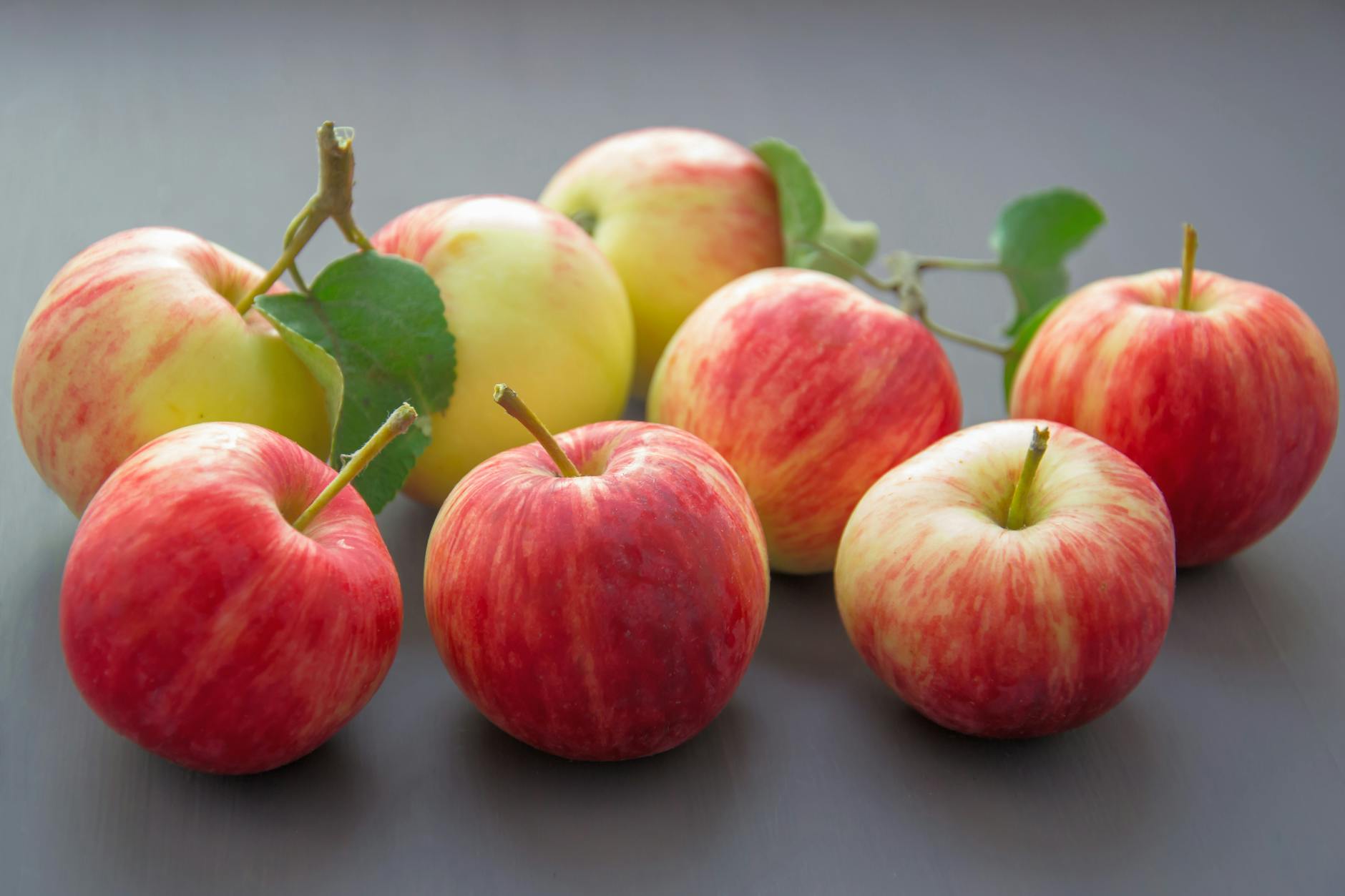 The reason that you should take multiple vitamins as opposed to one vitamin that claims to have it all is because of personalization. Do not take vitamins that your body does not have a lack of. If you do that, eventually you'll be suffering the consequences of that. The body needs nothing more than necessary.
Additional benefits of consuming multivitamins are the following:
Increase in Energy Levels
The body needs to work twice as hard to complete a task when it's low on energy levels. You should aim at trying to increase the same energy levels. Otherwise, you will soon experience varying levels of fatigue. A healthy lifestyle means ensuring your body does not become overly tired after completing the daily tasks.
Reduction in Stress Levels
The body uses vitamin B to convert the food we digest into energy. On top of that, it allows stress relief and keeps the nervous system functioning normally. You need to make sure that no matter what happens, you do not stress yourself out. It might take time if you have reached a certain level of anxiety and stress, it will still be better than not doing anything to reduce it at all.
Improves Memory
Consumption of multivitamins can help with improving memory, especially, short term memory. Tests conducted have revealed that participants who consumed vitamin B12 performed better than those who did not.
Muscle Strength
Vitamins keep the damaging impact of radicals in check which eventually helps us with muscle aging problems.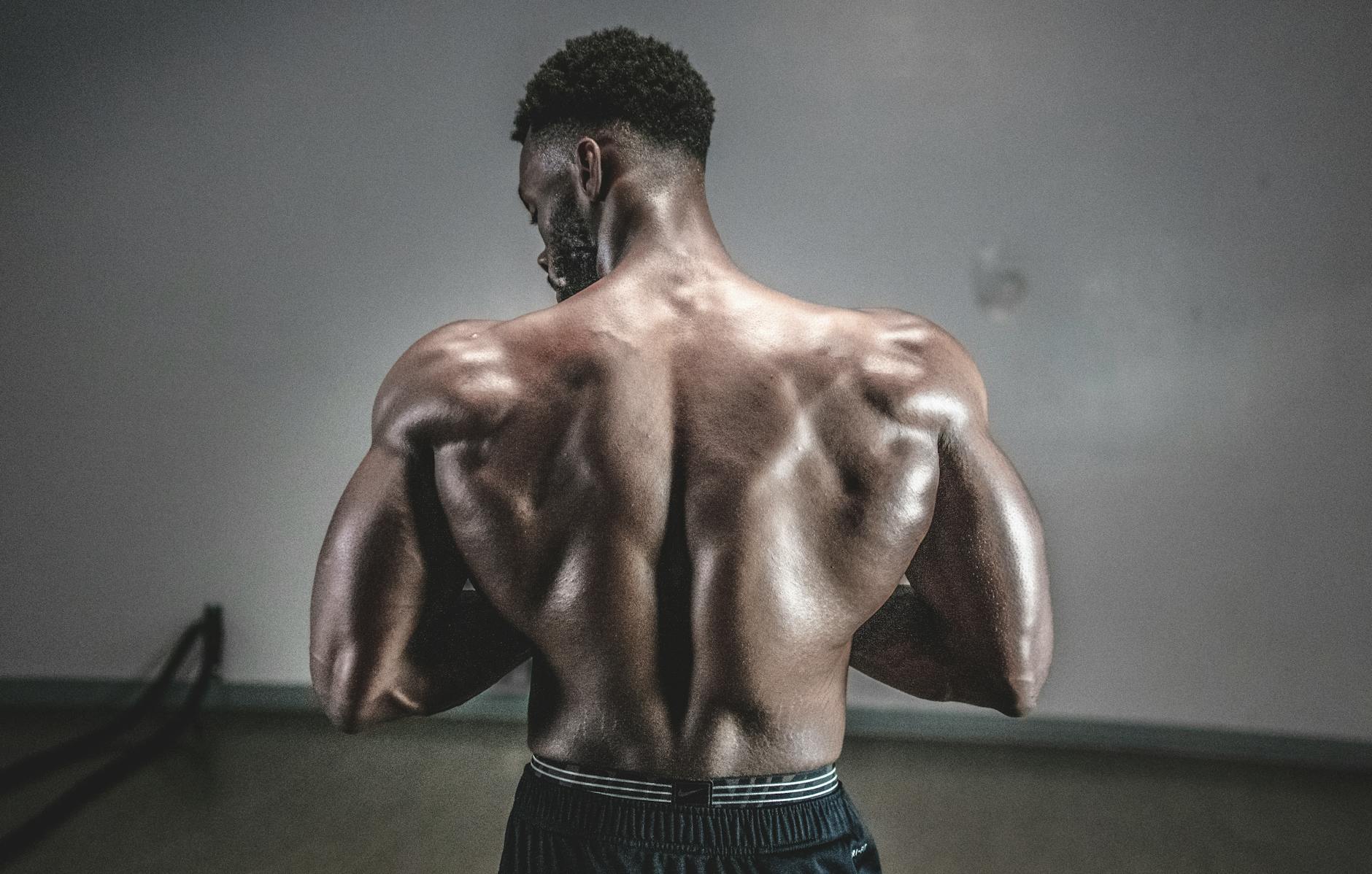 Alternatives
If you do not want to consume the pills, then you should go for whole food multivitamins. This will depend on the type of food you eat.
For example, if you're a vegetarian, then you will want to focus on a different set of food than a non-vegetarian or even a vegan.
At the end of the day, there is an alternative for all of the products for every diet. Each of them come with a similar set of vitamins which can be easily absorbed by the body.
I would suggest you try to get your vitamins by whole food before shifting to organic multivitamins.
Conclusion
The reason I wanted to put out the information is so everyone knows what is it that revolves around organic multivitamins. Since this more concerned with health, it is not easy to determine which brand will suit your body the best.
Considering this, I have advised that a medical shop will be able to help you best.
This review helps you understand the benefits, things to consider, and how to make a choice about organic multivitamins.
You can get in touch with us and follow us on Instagram for any questions about being a FULL TIME FAMILY! We are always online and look forward to hearing from you.