Have you wondered if immunity boost juice is an actual thing or not? Well, to address this concern, you need to first understand what it is and how it can help you.
What Is Immunity Boost Juice?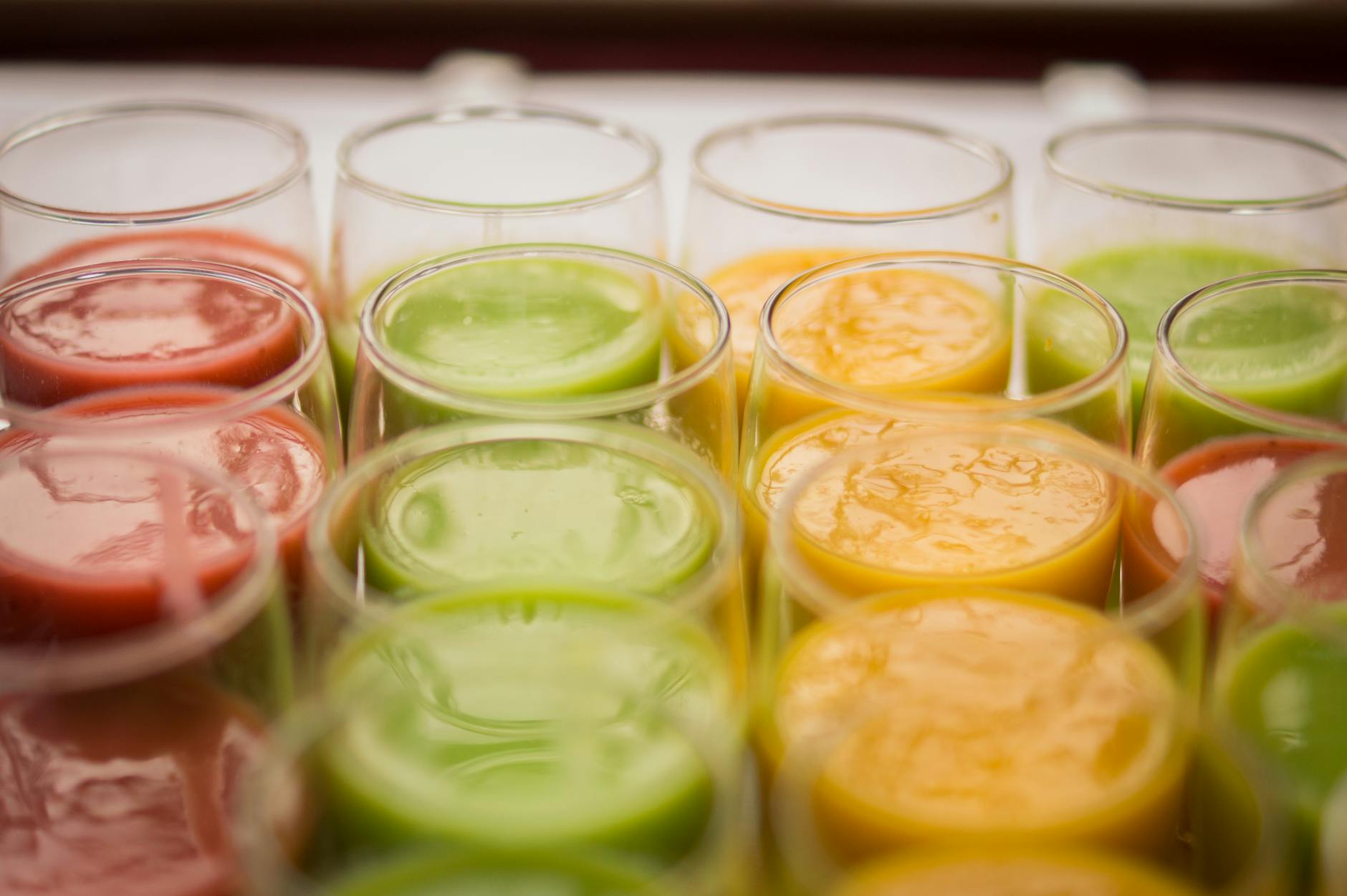 These are juices made with the products which are typically known to boost our immunity system. One of the primary factors about these juices is that they are made from fresh fruits. Hence, you will be able to acquire the best of nutritional value that the fruits have to offer.
Why Is Boost Juice Important?
It may not always be possible in our daily lives to take the time out and have fruits. It is well known that doctors and nutritionists have often recommended fruits as a source of immunity booster. These juices help us with the essential vitamins and minerals that our bodies need to function normally.
On top of that, having these juices is a handy way of consuming the fruits. You don't even need to finish it at one go. Take your time, and sip on your fresh fruit immunity booster as you finish your work!
Your immune system needs constant nurturing. It's the system that will protect you when times are tough for your health. It determines which cells belong to your body and which don't.
This means that you will need to keep it well nurtured using a set of vitamins and daily minerals.
To help you with this, we have a list of Immunity Boost Juice that will help you reach the optimum level.
Immunity Juices That Boost Your Immunity
Here's the list of juices that will help you with the immunity boost. Make sure to know the benefits of each as well!
Citrus Fruits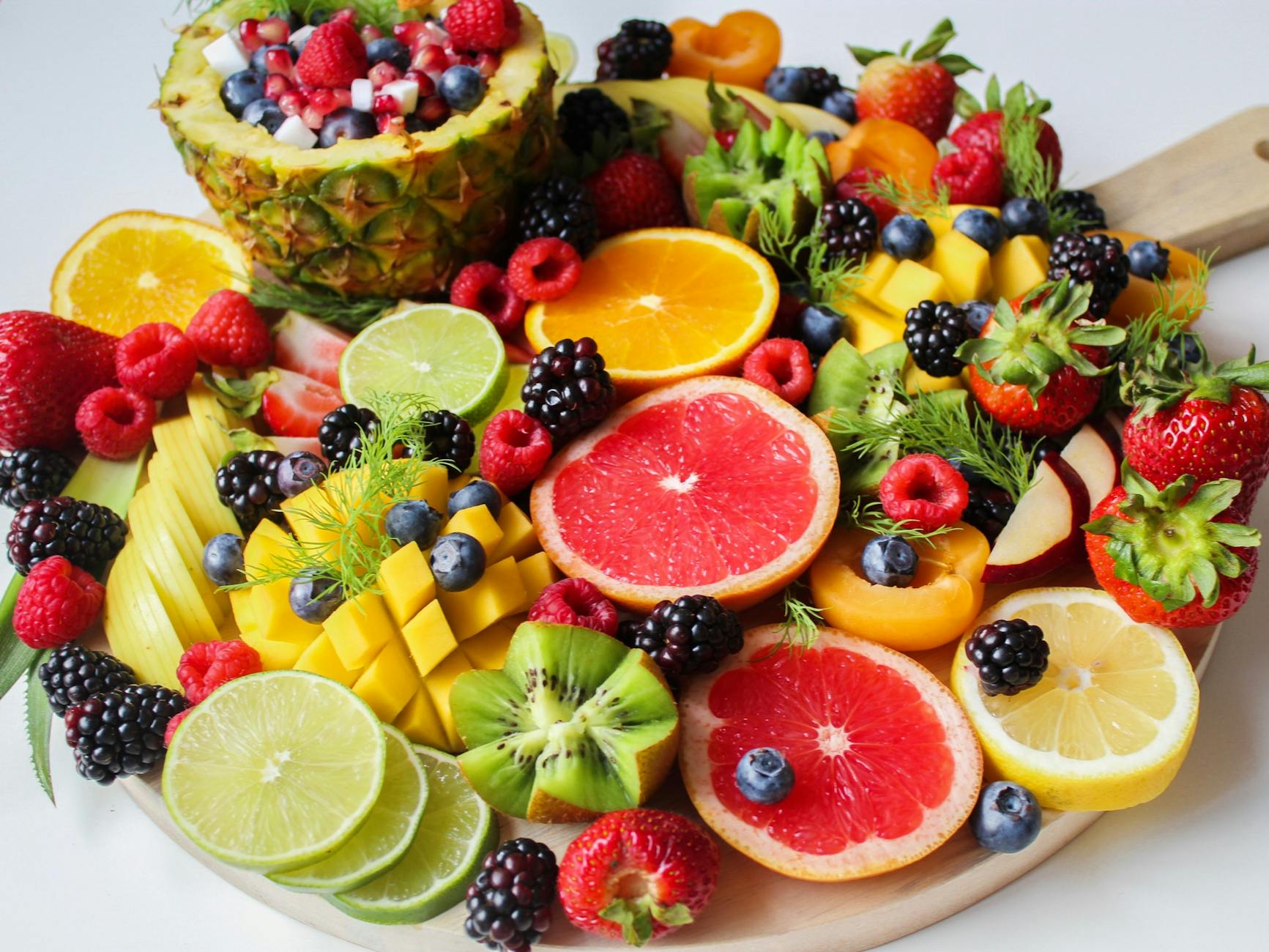 Citrus fruits such as oranges, grapefruits and others come with a high dose of Vitamin C. This means that the antioxidant properties from that juice will be protecting your cells from damage causing substances.
In the other hand, if you did not have enough Vitamin C in your body, then you are potentially exposing yourself to infections, delayed wound healing, and other factors that will significantly cause you harm.
Combination of Green Apple, Carrots, and Orange
This is a winning combination which gives your system both vitamin C, vitamin B6, and vitamin A. This juice is practically all you need to make sure your immune system is protected against infections and is effectively helping with antibody production.
Tomato 
Tomatoes are rich in vitamin B9. As a result, consuming tomato juice can help with lower the risk of infections.
Moreover, tomato juice can provide your system with humble amounts of magnesium. This is an anti-inflammatory and will help your body to great lengths.
Combination of Kale, Celery, and Tomato
Another winning combination is this.
While Kale and Celery are greens and their juice is obviously a great one. However, if you add tomato to it, then you'll be cutting the taste with some sweetened tomato while adding vitamin A.
In fact, you'll be acquiring the benefits of all three while being able to leave out the taste of greens!
Strawberry and Kiwi Juice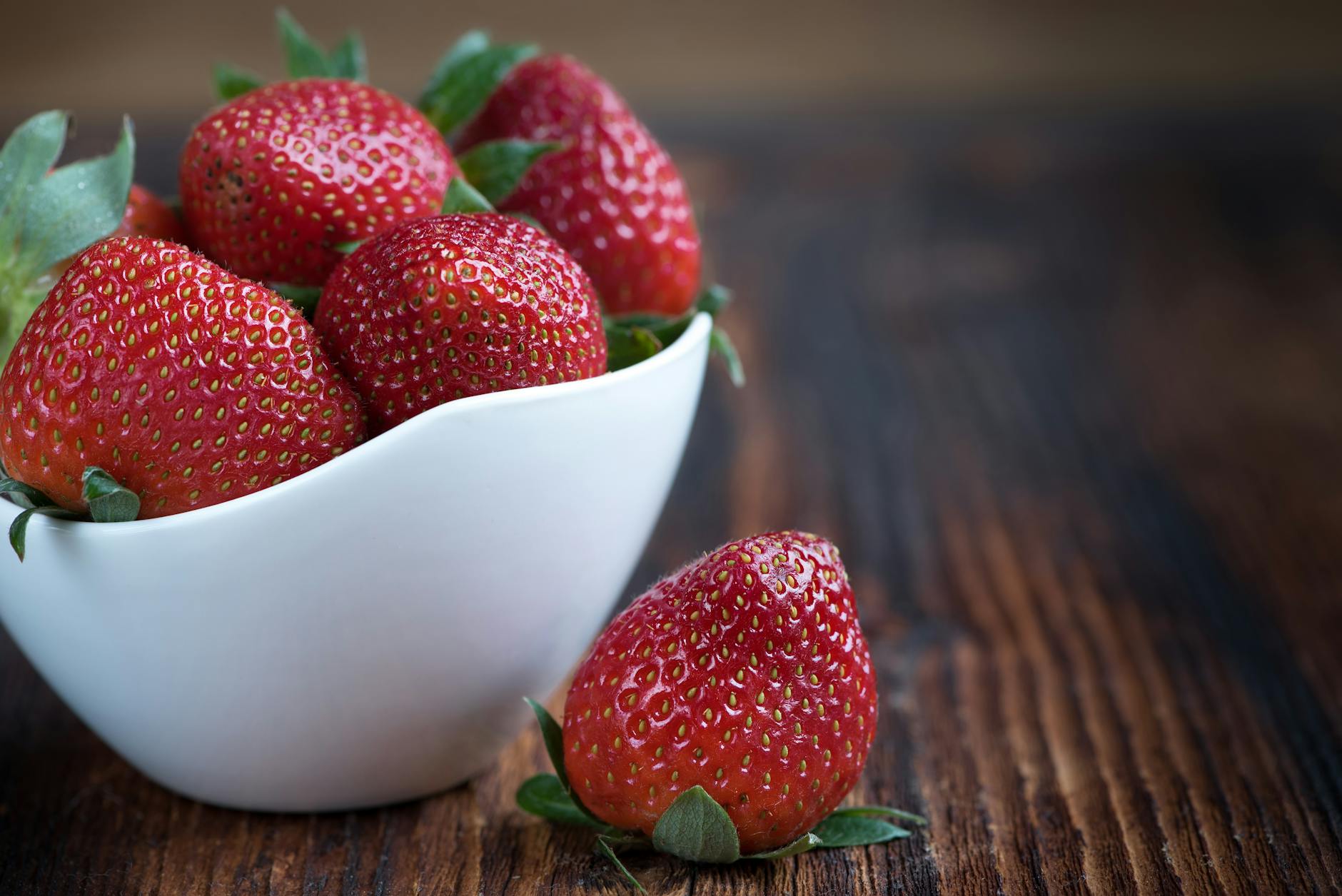 This will be more of a smoothie than a juice. In fact, it is advised to add some milk to it to add the Vitamin D. This vitamin D will help with protecting your immune system against viruses and other infectious diseases.
On the other hand, strawberries and kiwis come with their own benefits as well. For example, strawberries come with manganese and potassium. On top of that, both strawberries and kiwis come with good amounts of vitamin C.
Watermelon
This fruit is a good source of vitamin C. Moreover, the watermelon juice will bring with itself arginine. This is an immune system booster.
Arginine can help with providing relief from muscle soreness, especially between older adults. On top of that, the heavy water content in this fruit makes it easier for the juice to be made.
Other properties of this juice that will help you are magnesium, vitamin A, and citrulline. 
The Greens
Green apple, kale, and lettuce are three of the best greens that you can blend together to make a juice for yourself.
It will definitely promote a strong immune system. Furthermore, if you add some spinach or parsley to the mix, you'll be able to acquire an extra dose of vitamin C, vitamin A, and vitamin K.
If you're someone who loves their greens, then this is the immunity boost juice that you should set your eyes on. 
You May Also Like To Know The Guide To Gluten-Free Mediterranean Diet With Recipes
You can get in touch with us and follow us on Instagram for any questions about being a FULL TIME FAMILY! We are always online and look forward to hearing from you.