Micro investing is a term that is becoming increasingly popular in the investment industry. The primary reason being that today's growing generation is taking an active part in understanding how they can invest small amounts of money.
So, first let's begin at understanding what this term means.
What Is Micro Investing?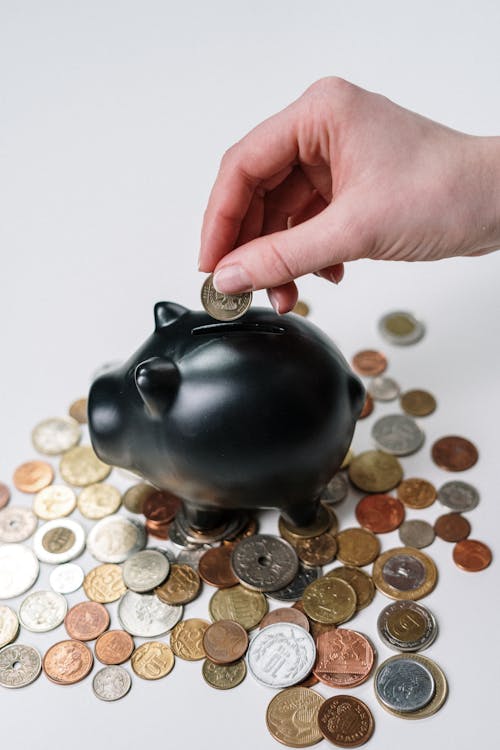 Micro investing is the method which is used to invest small amounts of money that do not make your budget run haywire. Therefore, this investment does not actually require you to sacrifice any part of life, recreational or otherwise.
On top of that, this does not require you to even have a specific working knowledge of investing. Since, millennials are taking an active part, it is a great way for them to begin investing without having to stress over money all the time.
One of the best ways to move forward with micro I eating is using the investment apps. Even though in their th it can be done by using a personal investment account, but this using investment apps is a much better option.
What Is An Investing Platform?
Now, before we have a look at the investment apps available to us, let's have a quick discussion about what these platforms actually do.
So, an investing platform is one wherein you can eliminate fees that you otherwise would have had to pay at the bank. Furthermore, these platforms allow you to link your debit and credit card. This way you can make recurring deposits using the app's own algorithm.
For example, if you make a purchase for $4.50, the app will charge you $5 for it and then transfer the 50 cent to the investment or savings account. Once this hits a specific amount, the app itself invests it.
Now, micro investing apps usually invest the money in exchange traded funds (ETFs). These are diversified funds that come with several different stocks, real estate, and bonds. The diversification reduces your risk down to the market risk. In fact, with ETFs you'll be able to purchase fractional shares which otherwise would have been difficult or unaffordable.
Micro Investing Investment Apps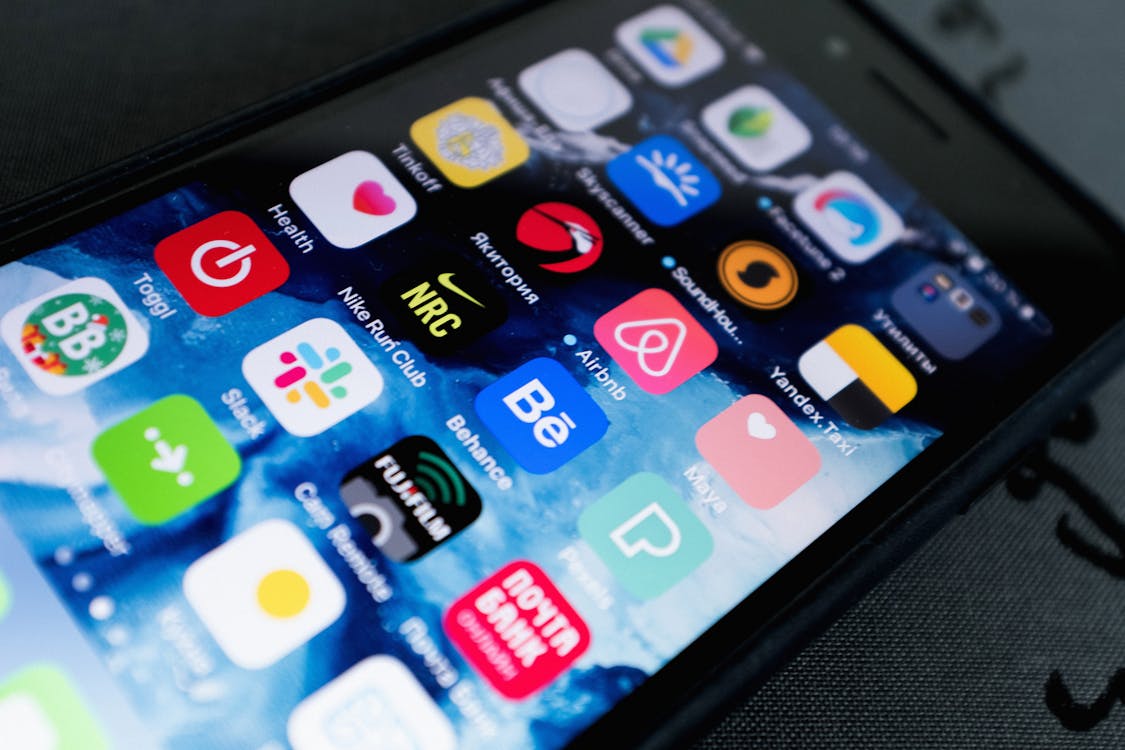 Here are five of the popular apps that you should consider.
Acorns
If you want to not be too invested into investing, then this app will help you out. Acorns takes the changes and rounds them up. Once it hits a certain amount, you'll be able to begin investing.
The best part is the app itself makes the investment for you. So, you can set your preferences or you can let the app decides
There is a small fee involved which is waived if you have zero balance. As long as the balance is under $5,000, you pay $1 a month. Once it crossed, then you pay a .25%. 
You May Also Like To Know About The Safety of Online Banks
Robinhood
This app has been in existence since 2013 and is by far one of the best ones you can have.
However, this app lets you be hands-on about your investment. The account is free to open and doesn't even charge a commission. In fact, even transfers to your bank are free.
The app was specifically designed for investors new to the industry. Additionally, this app lets you trade full stocks which unfortunately, acorns or even stash does not permit.
Stash
Stash is one which was invented so that beginnners can have an hands-on experience about investing. The best aspect of Stash is that it does not hide any fees. This makes the app quite the steal for beginners.
In fact, the app will offer you investor's guides and other reads which will make you feel comfortable before making your first investment. Moreover, you'll be able to pick the type of companies and portfolios where you want the investment to be. 
Is Micro Investing Worth It?
Well, as we all know.. if you invest small, the return will be small. So, it's unwise to assume that micro investing will help you acquire large returns. However, it's best to start somewhere and with investing, it should be as soon as possible.
On top of that, small investments can help you get a feel of what investing is like. This way you'll be able to help yourself better in the future.
Now, this form of investing will help you save a couple of hundred dollars a year. This will not count for your retirement strategy or the plan for your new house, but these hundreds will make a genuine difference in your daily expenses.
So, micro investing is one you should definitely consider if you want to begin investing from an early stage! 
You can get in touch with us and follow us on Instagram for any questions about being a FULL TIME FAMILY! We are always online and look forward to hearing from you.