There are different aspects to know about dry oil before you start using it. Therefore, we decided to dedicate this to helping you understand what it is, the benefits, and even the correct way to use it. 
What Is Dry Oil?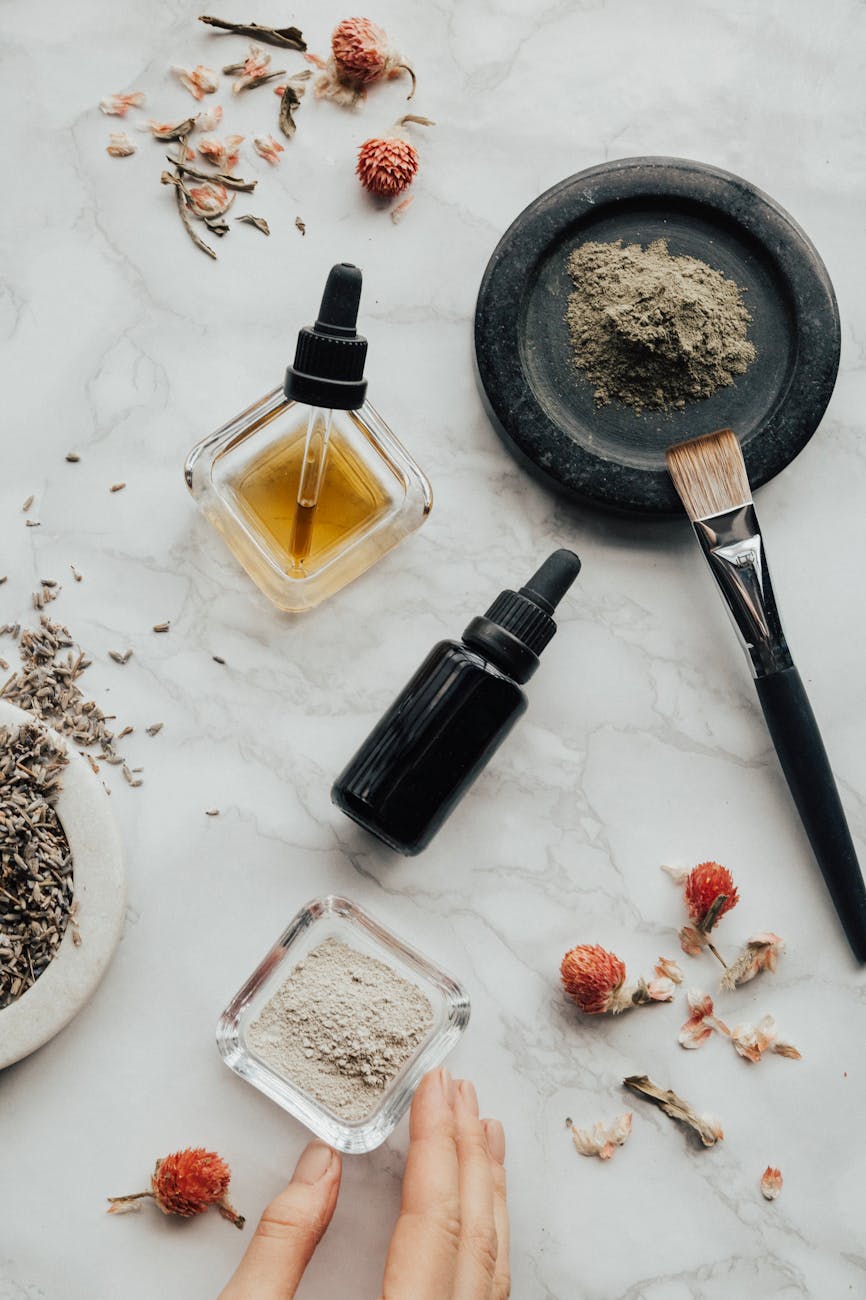 Essentially, these are the oils which are quite high in polyunsaturated fatty acids. This means that not only are they quick absorbing but also lightweight. Furthermore, these oils do not leave behind a stick or even heavy feeling on the skin. 
To help you understand this better – dry oil is not the term used to refer to the substance itself. It's the term used to describe how your skin absorbs it. It's the one that your skin is capable of instantly absorbing. 
While there are other oils which provide the same values, dry oils essentially ensure that you do not end up with any unwanted grease, shine, or even slip. 
Benefits Of Dry Oil
Like every nutritional product, the oil has its own benefits as well. 
Moisturizes Skin 
The oil helps moisturize the skin by using the fatty acids. These acids help with maintaining the water permeability barrier. 
Collagen Production 
According to study, it has been revealed that oils such as avocado oil can help with decreasing flammation and increase collagen production. 
Improves Dry and Cracked Skin
The oil's high number of antioxidants helps with fighting signs of aging along with improving the skin. In theory, this helps with making sure that you have a better skin even through the years. 
Reduces Sun Damage 
The sun's ultraviolet rays can be damaging to the skin. The oil can help with ensuring that your skin remains protected from the rays due to the high amounts of antioxidants. 
Uses Of Dry Oil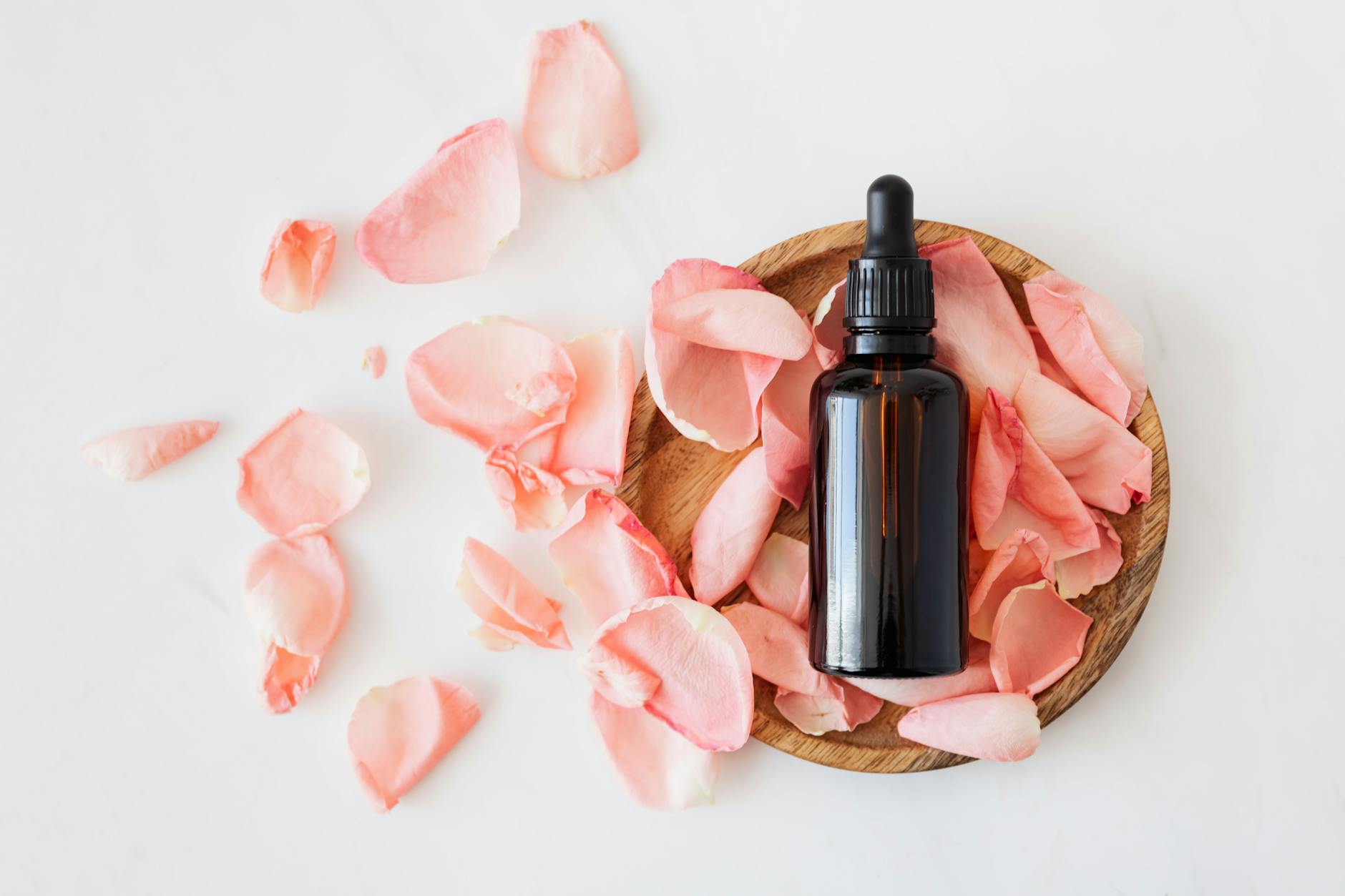 The oil has several uses, and it's not just limited to our skin. This oil is extremely helpful for our hair and nails as well. 
It is said that the oil can help with moisturizing the hair while preventing any form of breakage or frizziness that can arise due to the dryness. 
The saturated and monounsaturated fats have the capacity of penetrating the hair much better than polyunsaturated fats. Hence, for hair, the dry oils which come with monounsaturated fats such as avocado oil should be taken into consideration. 
Coming to the skin, dry oil can help with maintaining the hydration and natural moisture. 
For the nails, dry oil can help with preventing dryness of the nails and prevent cracking as well. 
Finally, dry oil has the capacity of helping with healing wounds. A study found that massages with sesame oil helped patients who were suffering from limb trauma.
Side Effects 
We have always said that every pro comes with a con. Hence, it is imperative that you understand the side effects of a product before starting to use it. 
Some of the common side effects of using dry oil are: 
Rash 
Itchiness 
Redness 
Swelling 
Irritation 
The best way to determine if you're allergic is by applying it to a small section of your skin. Following this, the idea is to wait for 24 hours to check if your ski is reacting or not. 
Finally.. 
A number of dry oils arise from herbs, seeds, or even vegetables. Due to this, the oils have the potential to ensure that your hair and skin is moisturized without any sticky residue. 
You'll be able to find the oil almost in any store across the globe. Otherwise, there are authentic websites that sell some of the best products available in the market. 
But, like we said, it is important to make sure that you are applying the dry oil to a small section to understand if you're allergic to it or not. 

You May Also Like to Know Essential Oils To Boost Immune System – The Guide
You can get in touch with us and follow us on Instagram for any questions about being a FULL TIME FAMILY! We are always online and look forward to hearing from you.